THE MODERN MINT BLOG
We are, as those keen followers of Modern Mint will know, a little bit excited about British gin.
One of our longest and best blog posts is all about it – Best UK Gin 2017.
To help you choose a great gin, we have (unselfishly) been trying lots of new ones during the year. Here is one, Botanist Gin, that we think is excellent….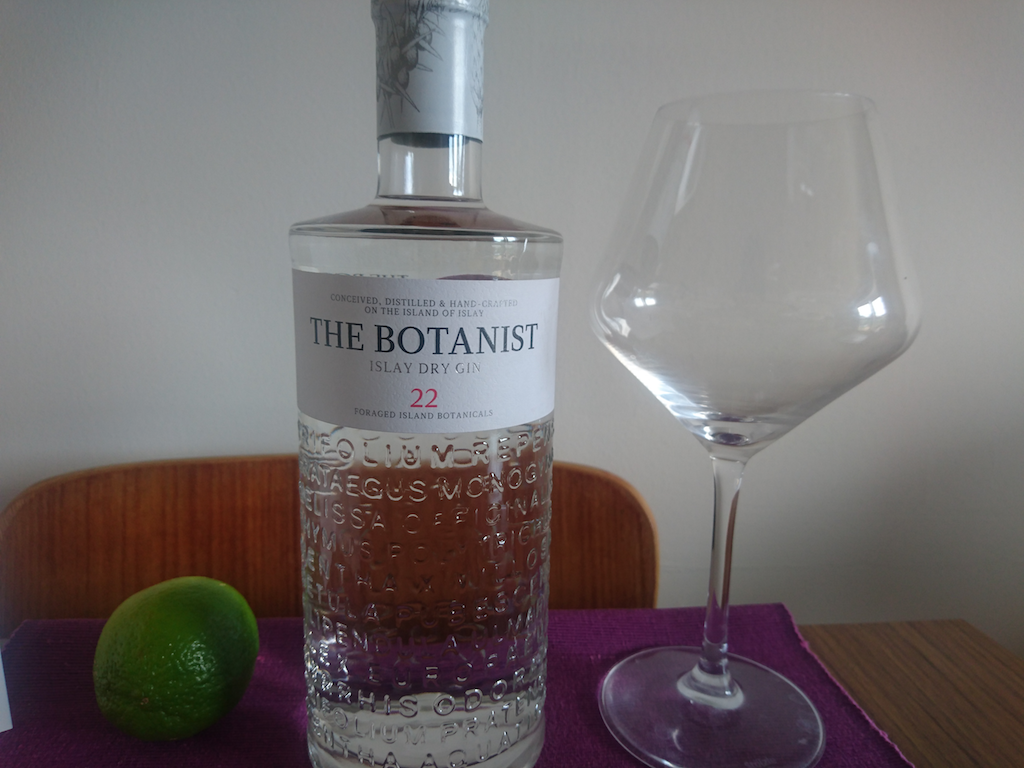 Do take a closer look at other recommendations though – they have been well-tested!
November 8 th 2017
Nov19
Fernando Caruncho is a garden designer from Madrid. I am always inspired by his work – his clean lines, 'green architecture', sense of proportion, balance and minimal plant palette. This seems to bring out the atmosphere of the garden, the space, intensifying its… spirit. I have written about him a lot – here, for example… and here. But recently I have discovered a few more interviews with him, so thought I would link to his words as he always has something interesting to say, the opposite of prosaic. This first interview from the Society of Garden Designers will give you …
Nov11
In 2021 I will be offering 5 talks – so if you are a Garden Club, Horticultural Society, WI, Probus group or club of some kind who needs a speaker, click on the link below to read a short document with all the details! Talks Information 2021 inc Zoom Darren Lerigo, Modern Mint There is an FAQ's section included in the download, but if you have another question that needs answering then please do get in touch with me and ask it. I'm happy to help! Contact Me About A Talk For Your Group
Nov10
Charlotte Molesworth, my topiary mentor, and I are running our popular topiary workshop again in 2021. You can email me for details – or go here for information, your ticket and to find out about dates. Book A Spot On A Topiary Workshop, September 2021