THE MODERN MINT BLOG
Funding has been secured from DEFRA through the Big Tree Plant programme to plant 17,000 trees in Essex, Suffolk and Norfolk over a period of two years.
Over 8000 trees were pplanted last season and there are another 9000 to go from this October 2014 to February 2015.
What do you need to do?
Provide a site which will take a minimum of 200 whips at 1m spacing.
Provide a site that is publicly accessible.
Encourage the local community to get involved in the planting and (ideally) the upkeep too.
What will Groundworks Essex (who secured the funding) do?
Help organise the communities involvement.
Provide protection for the trees from rabbits, strimmers etc…
Help design the scheme with their Landscape architect.
Provide additional trees and shrubs that are larger than whips if this is deemed necessary.
Tailor the design to suit your needs and site.
And most importantly…?
Fund up to 75% of the whole cost of the project, or even more than that if there is match funding or donations of time from another source.
How do you find out more?
To find out more about the Big Tree Plant scheme please get in touch with Kim Howell on 01268 752368; kim.howell@groundwork.org.uk
September 18 th 2014
Aug05
I will be bringing a show about gardening to the Faversham Fringe on Wednesday, August 28th at 8.30pm. More details and tickets here – Faversham Fringe, The Grinning Gardener.
Jun30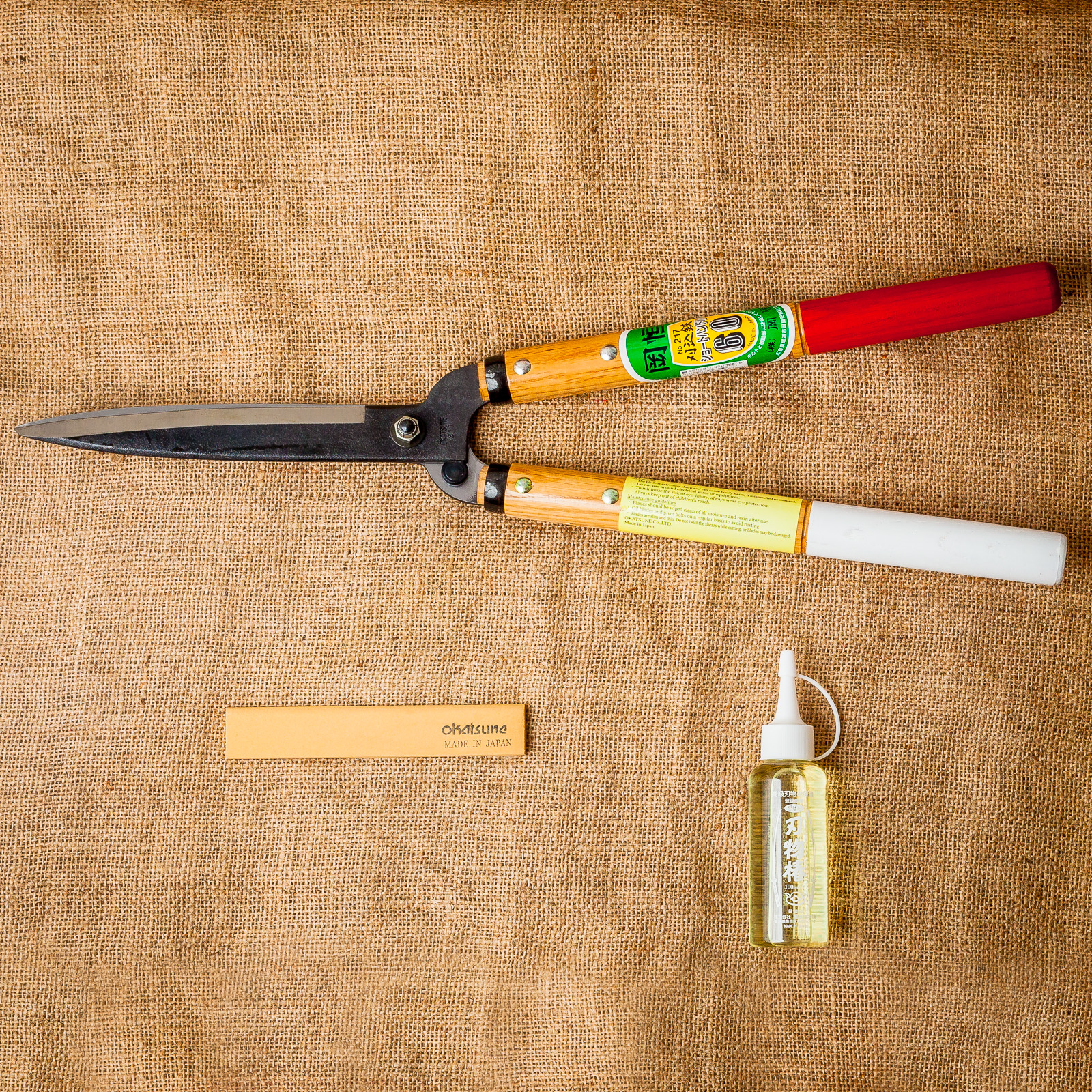 I recently wrote a piece for Topiarius magazine, the flagship publication of the European Boxwood & Topiary Society – of which Modern Mint is both a member and big supporter. Check out the EBTS here. They frequently run courses and talks too, so worth keeping an eye on. Below is the piece I wrote about the tools I use when making topiary and pruning trees…. Darren's Piece In Topiarius Magazine I use Okatsune Secateurs, which I started pruning with when working on a large orchard in Hampshire. My Felco's were too difficult to open with cold hands, but the chunky …
May20
Just inc are you are free in the following dates in June, you can visit my mentor Charlotte Molesworth's topiary garden… Check out the dates the garden is open here. And you can of course join both Charlotte and I for a topiary workshop in the garden in July, as well as September. Hope to see you there!