THE MODERN MINT BLOG
I have been helping the Daily Telegraph discover the best secateurs on the market.
And lo and behold, our Okatsune secateurs came out top!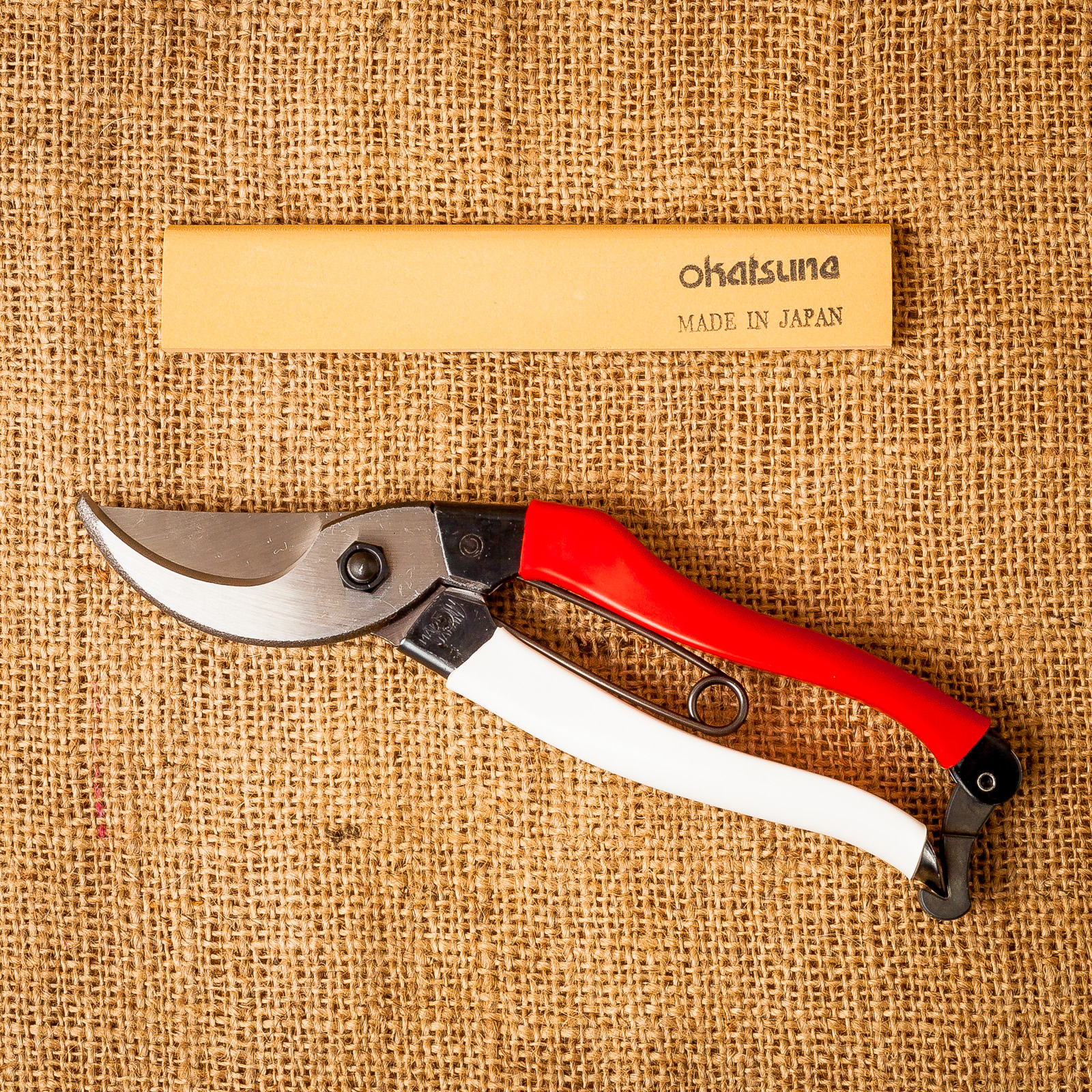 At last, recognition for a great value pair of secateurs that I use everyday!
You can see what they thought of the other items on the post here – Daily Telegraph Best Secateurs.
March 27 th 2019
Nov21
In 2022 I did a free video for Garden Masterclass, the Annie Guilfoyle and Noel Kingsley run website that is a treasure trove of the great and good of the horticultural world – well worth looking through all the wonderful talks they have available, like meadow-maker James Hitchmough or nurserywoman Rosy Hardy. They are certainly inspirational! Perfect for watching and dreaming up new ideas during the winter months… As a follow-up to my Topiary Provocations video (which you can see on Youtube for free) I was asked to do a video for their Masterclass series on how to make topiary. …
Jun19
The lovely garden of my mentor Charlotte Molesworth is featured here in the Financial Times in the last week or so… She has been interviewed lots of times but I thought this was a particularly great piece, with some photos done at unusual angles and different parts… so well worth a read. For more on topiary by Charlotte Molesworth…
Apr30
I will be teaching a number of topiary workshops in 2023. Listed below with links to see all the details about how to book: Northern School of Gardening, near Harrogate – April 27th 2023 Madoo Conservancy, New York – May 12th 2023 Madoo Conservancy, New York – May 13th 2023 Gunnebo House, Gothenburg – June 29th 2023 Waltham Place, near Maidenhead – September 8th 2023 WFGA, Kent – September 9th 2023 I hope to add more through the year, but please do email me if you want to be added to a reminder list when dates are announced. And as …