THE MODERN MINT BLOG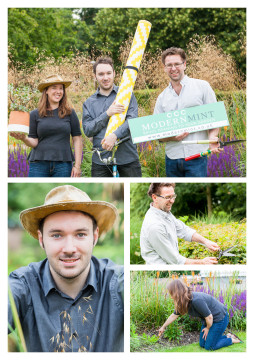 The photo above has a truly international flavour – an Italian wearing a Brazilian gardening hat!
Our very own Stefano posed for this shot last week in Chelmsford, Essex, surrounded by the beautiful flower heads of Stipa gigantea (a plant that has an exotic travelling history itself, being found growing wild in Southern Spain and into Morocco…)
He was wearing a new product we have here at Modern Mint – the eco-friendly gardening hat!
This is a product we discovered about 12 months ago when one of our lovely clients told us about it. He said it was durable, strong, kept off the sun and the rain and best of all it was a hat made from recycled materials!
We were thrilled with it so decided to spend the next year testing it out in all conditions, to see if this hat really was the product it appeared to be. Lo and behold, it passed all the tests and has now made it into the Modern Mint ranks.
Check out the eco-friendly gardening hat.
The hat is made from truck tarpaulins that have been used on cargo trucks running from the North to the South of Brazil, carrying the beans of the coffee you may have drunk this morning. These hats have seen it all – the sunshine, the rain, the red dust roads, giving them a look that no factory could ever hope to replicate.
Each hat is unique and tells a different story of its trucking life below the equator. They are built to last, and should keep the weather off of you here in Blighty!
The making of the hats is done with adult only labour in Brazil, and the employees work in good conditions and are paid a living wage. Which goes without saying, right?
We provide sizes for people with big heads, people with medium sized heads and people with small heads – do see the size guide for more information but you should be able to get a recycled hat that fits you!
We cherish our eco-friendly, recycled, strong and weather resistant gardening hat from Brazil – we hope you will enjoy it too.
July 11 th 2016
Mar24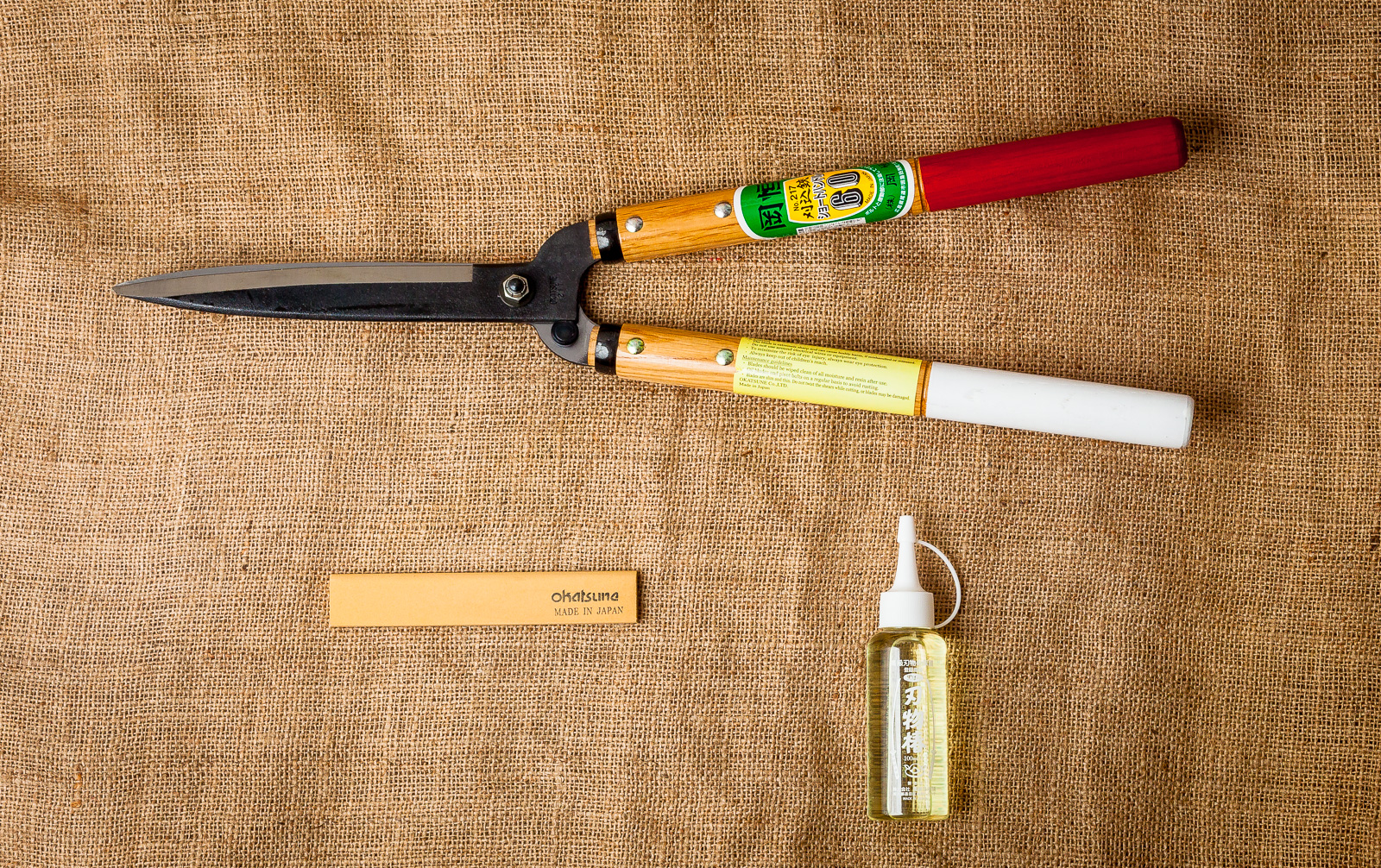 Shears or power tools? What is best to use? The Joy Of Shears I love my Okatsune shears, the beautifully balanced red and white handled pruning shears from Japan. They do everything you need, whether giving a little extra detail to a topiary piece or bashing their way through a hawthorn or beech hedge that boundaries a garden. Another pair of shears you may wish for, that are far sharper than any power tool ever needs to be, is this Tobisho made pair of curved, steel blades… They are basically two samurai swords bolted together. So sharp they could cut …
Mar21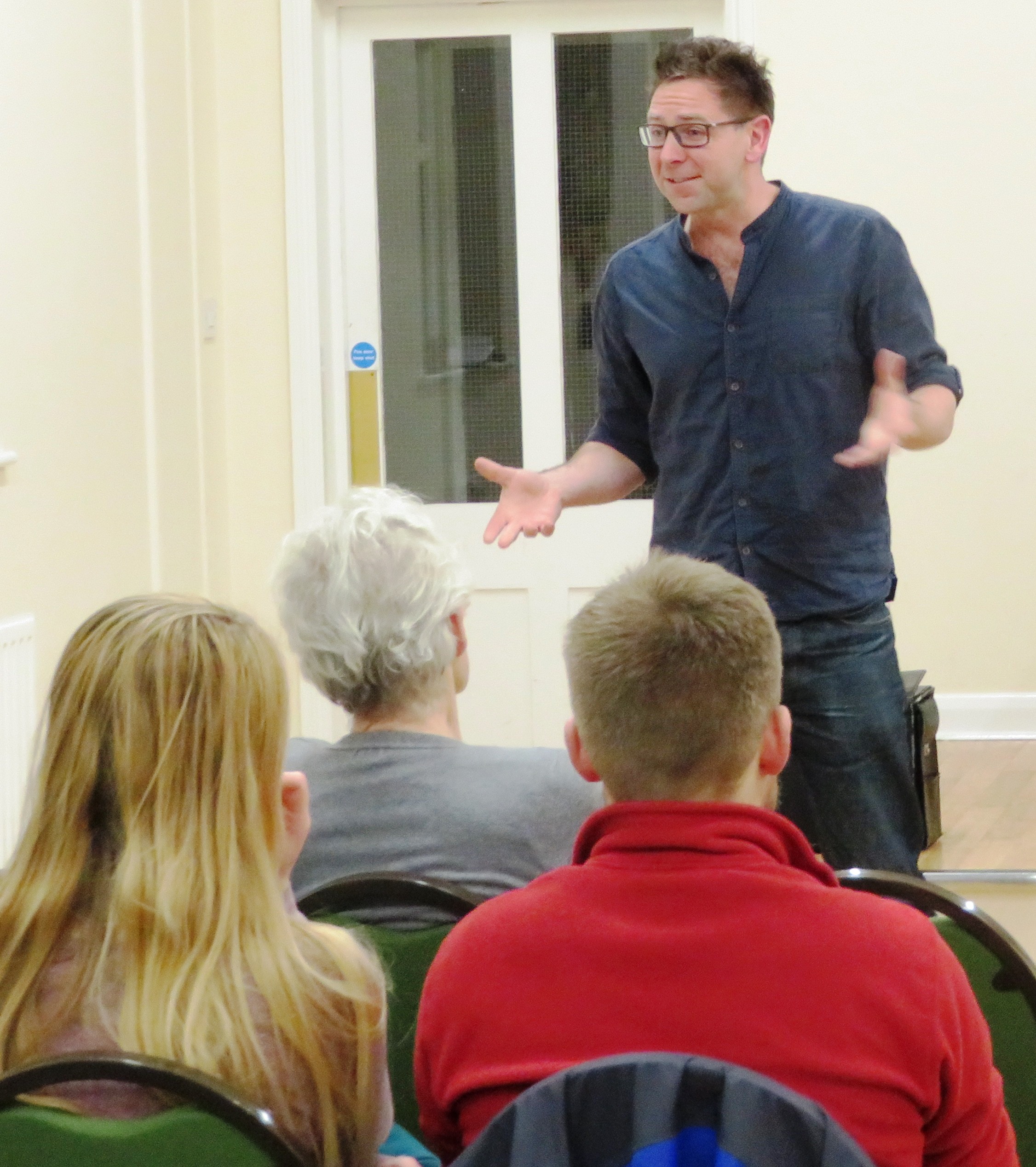 A potted history of my small business, inspired by the wonderful bite size blog posts of how Charles Boyle has run CB Editions, so I thought I would do something similar for Modern Mint. Well, with Coronoavirus hitting I have the time to get all nostalgic…. Moved to Essex from Hampshire, going from a list of relentlessly busy garden maintenance jobs in huge gardens whilst spending evenings and weekends doing project planting and lawn care work to… nothing. Went to Japan for two weeks, a gift to myself for making the move away from a job where I was such a …
Mar20
My Tobisho Topiary Shears are up for sale! Browse Here If you are a tool nerd, or a boxwood geek or just a fan of beautiful, handmade items then these are for you! I am refreshing my tool bag and, as these wonderful shears are so rare, thought I would offer to someone with a lust for this kind of thing. Check them out – Tobisho Topiary Shears.