THE MODERN MINT BLOG
Yep, lovely Modern Minters, we are going to make this call – right now, in 2017, if you have a garden that helps the bees then that makes you sexy.
But how does that work? Can you really become a babe magnet just by encouraging bees to your garden?
Yes. Yes you can. As you probably know, we need bees.
They pollinate our tastiest food – think tomatoes, strawberries, apples… and there is a growing body of evidence that suggests bee pollinated food is healthier, tastier (because it has a better sugar to acid ratio) and keeps longer, meaning you get less waste when moving the food from field to plate.
Thinking this through, it may be that if we lose all the bees (and colonies have been in decline, suffering from the use of pesticides in the fields that grow our food and the loss of habitats for forage) then all may not be lost – sure we won't have the tastiest of food, but we may be able to stimulate the economy with all the new jobs created hand pollinating our crops.
No-one will be out of work again!
But as lovely as a job painting pollen onto flowers sounds (it isn't when doing it on a huge scale, all day, every day) we don't think that is really what the Government has in mind for stimulating the UK job market.
What they really need is to do all they can to encourage the bees so that our food is as healthy and easy to grow as possible.
Encouraging organic growing would be the best place to start, as would a reintroduction of wildflower meadows.
But as that isn't likely to happen, what simple actions can you take to make your garden a magnet for bees?
Make Your Garden A Magnet For Bees
First of all, refrain from using insecticides, herbicides or pesticides. They all sound a lot like genocide, and that is exactly the affect they have on our bee population.
Secondly, plant a wide range of flowers for bees. The best ones have been researched by Rosi Rollings, of Rosy Bee. This photo below is of one of her star plant performers, Echium, photographed by Rosi herself in winter.
Yes, it looks like a weed, but it grows into a magnificent flower and is a total bee magnet.
Other great plants for bees include the lovely daisy Helenium, the easy to grow Sedum and the fun Teucrium, which is an alternative to boxwood (if you suffer from box blight.)
Thirdly, plant these bee friendly flowers in blocks – it means the bees waste less energy going from nectar source to nectar source. The bees will also see this block of flowers far quicker, making it truly magnetic!
But what do we mean by planting flowers in blocks?
We mean planting something like this, a border designed by Piet Oudolf…
Vast numbers of flowers!
Lastly, plant organic bulbs. They are bee friendly!
By making these simple changes to your garden, you can provide a piece of land that is an absolute magnet for bees.
And in our eyes, someone who can attract the bees and help arrest their decline is attractive in far more ways – they show they have empathy for other creatures, are intelligent enough to know a bit about the world, they get out of their seats and actually do something and, of course, they grow so many flowers the world looks a better place.
If that isn't attractive, if those aren't values that we can admire in someone, then we don't know what is.
Good luck with turning your garden into a bee magnet – and yourselves into a babe magnet!
March 16 th 2017
Mar24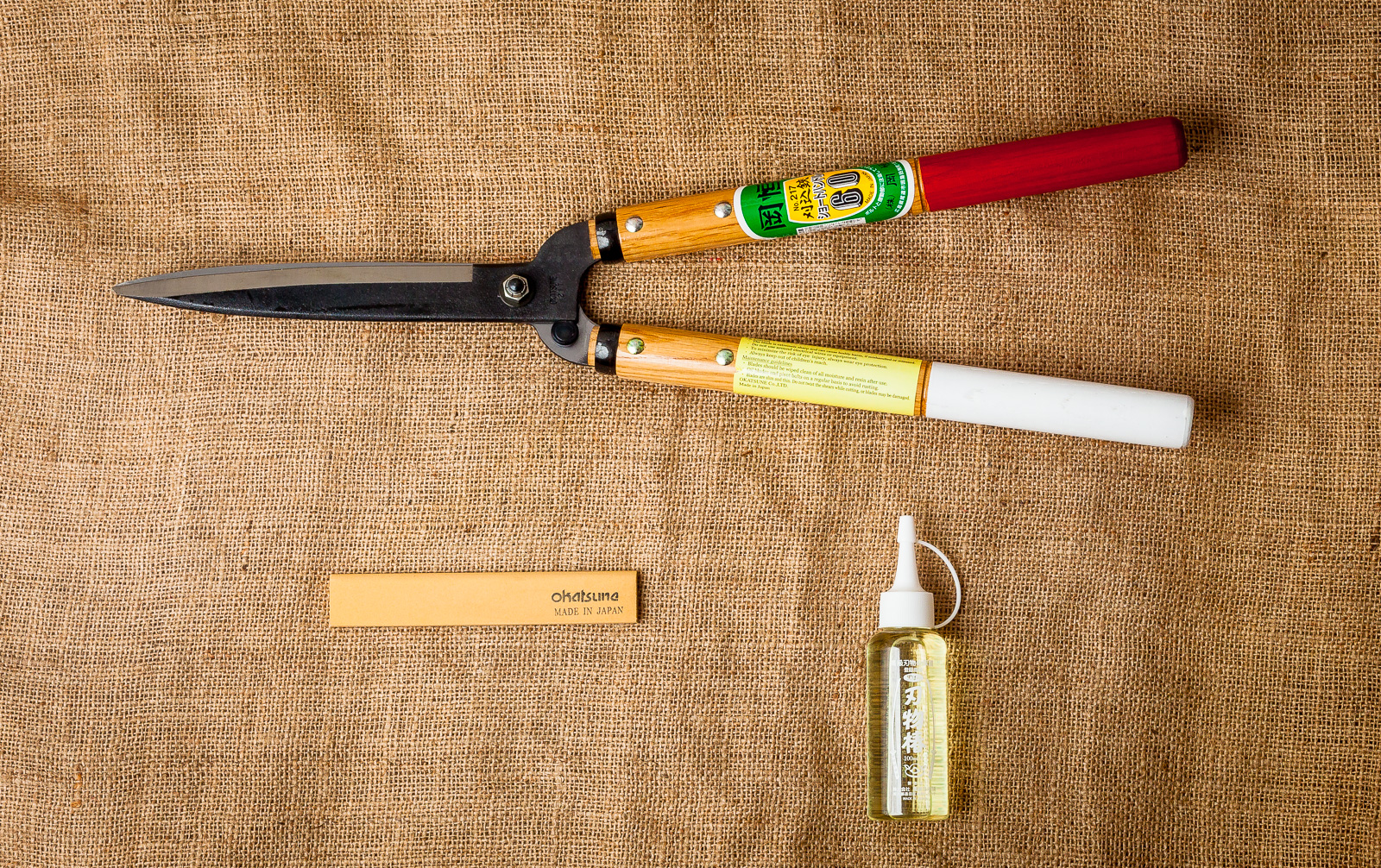 Shears or power tools? What is best to use? The Joy Of Shears I love my Okatsune shears, the beautifully balanced red and white handled pruning shears from Japan. They do everything you need, whether giving a little extra detail to a topiary piece or bashing their way through a hawthorn or beech hedge that boundaries a garden. Another pair of shears you may wish for, that are far sharper than any power tool ever needs to be, is this Tobisho made pair of curved, steel blades… They are basically two samurai swords bolted together. So sharp they could cut …
Mar21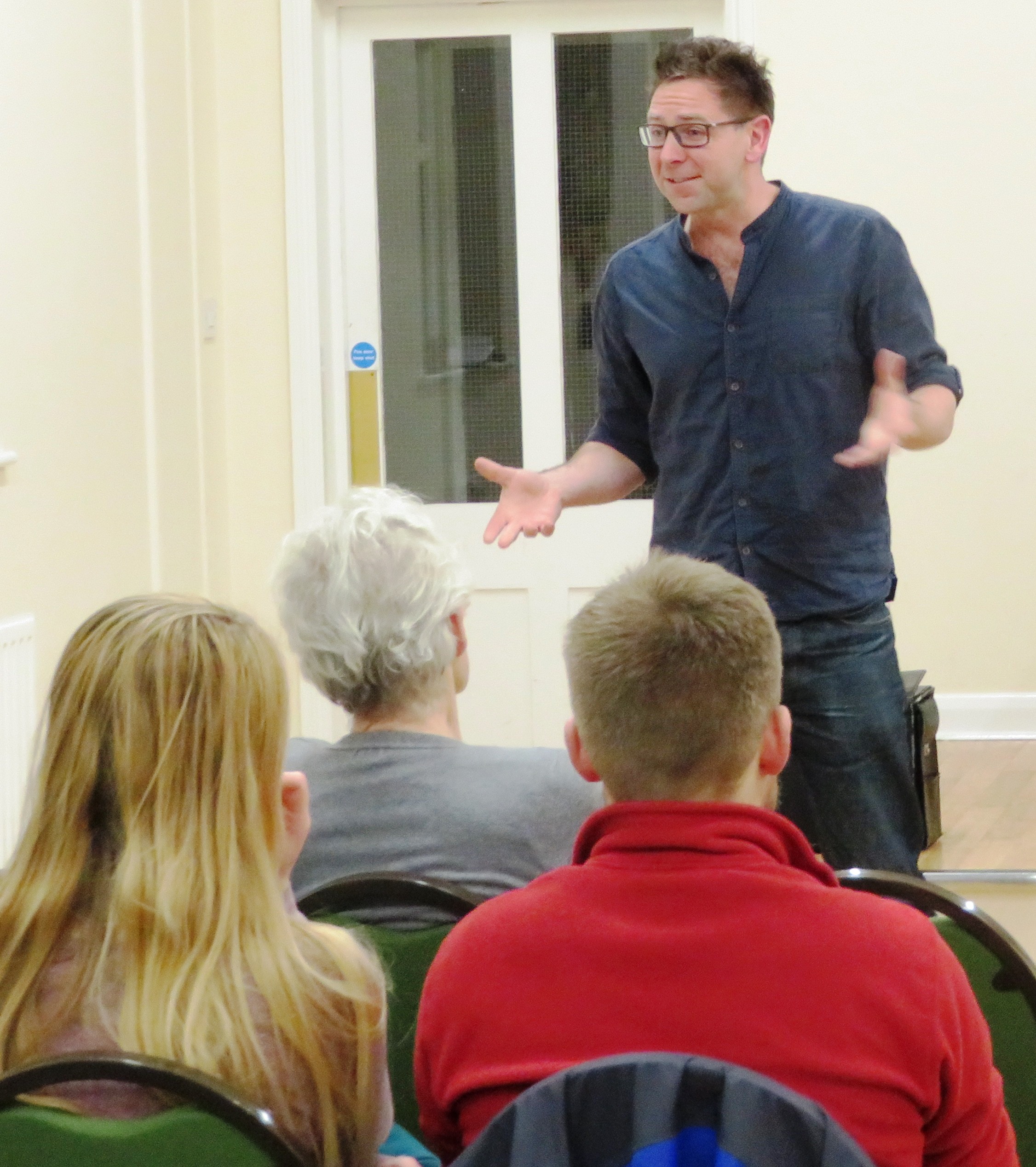 A potted history of my small business, inspired by the wonderful bite size blog posts of how Charles Boyle has run CB Editions, so I thought I would do something similar for Modern Mint. Well, with Coronoavirus hitting I have the time to get all nostalgic…. Moved to Essex from Hampshire, going from a list of relentlessly busy garden maintenance jobs in huge gardens whilst spending evenings and weekends doing project planting and lawn care work to… nothing. Went to Japan for two weeks, a gift to myself for making the move away from a job where I was such a …
Mar20
My Tobisho Topiary Shears are up for sale! Browse Here If you are a tool nerd, or a boxwood geek or just a fan of beautiful, handmade items then these are for you! I am refreshing my tool bag and, as these wonderful shears are so rare, thought I would offer to someone with a lust for this kind of thing. Check them out – Tobisho Topiary Shears.