THE MODERN MINT BLOG
Gardening with bats in mind is something we knew very little about, so we took a course run by RHS Hyde Hall in Essex to begin to understand better what we can do to help the bat population of the UK survive and thrive.
We spoke about what bats needed for their habitat, what food they eat, and then got to watch the bats leaving their roosts – some leaving from their prepared bat box at Wildlife Trust Essex's Hanningfield Reservoir and some leaving from the eaves of the roof of the Wildlife Trusts visitor centre.
We had detectors that could change the pitch of the bats sound to make it audible to the human ear, so standing there hearing this noise they make rise and fall as they swooped down from the roof past your face and towards the woods was a magical and odd moment – the sound as they got close could be felt in your chest, not just as something that entered your ear… wonderful!
The people from Hyde Hall and the Wildlife Trust were incredibly knowledgeable and EXTREMELY passionate about the work they were doing – do please support their work, they really are genuine and deserve all the help they can get.
A few notes then, for the soon-to-be bat lovers amongst you:
A single bat can eat around 3000 mosquitoes or midges per night.
If you want to see a bat, hang around water at dusk, as they will find this a great feeding ground because of all the insects.
You may find bats in your roof as they like to live in stone or brickwork. They need a south facing spot to house themselves as this will keep them warm.
Bat boxes you put in trees should have easy access to the entrance for them to get in and out – the hole doesn't have to be big, what we are saying is keep tree trunks clear of the way so that as they drop down when they come out it is easier for them. The boxes should be about 4 metres from the ground and, as ever, south facing.
Encourage bats to your garden by planting lots of insect friendly plants – where there is plentiful food there will be more reason for bats to stay and breed. If you use plants that release their scent in the evening (like petunia, nicotiana or evening primrose… the last one is easy to remember, as it is in the name, right?) then you can encourage insects to visit your garden at the same time as the bats. Buffet is open!
We had never realised that night scented plants adapted to releasing their perfume at this time of day in order to have less competition to be pollinated from other plants. Smart stuff, and obvious too. They are mostly blue, white or pale colours too as this makes them easier to be spotted in the evening light.
We learnt so much about bats the other day and now realise how much more we can do in our gardens – you all know the 3 r's yes? Reading, writing and revolution? (Or something like that…) Well now you need to remember the 3 B's – bees, butterflies and bats! They all want insect friendly plants, so get out there and make your garden a wildlife friendly paradise!
If you want to know more about bats then please visit the Bat Conservation Trust and become a member of BCT.
August 11 th 2015
Mar24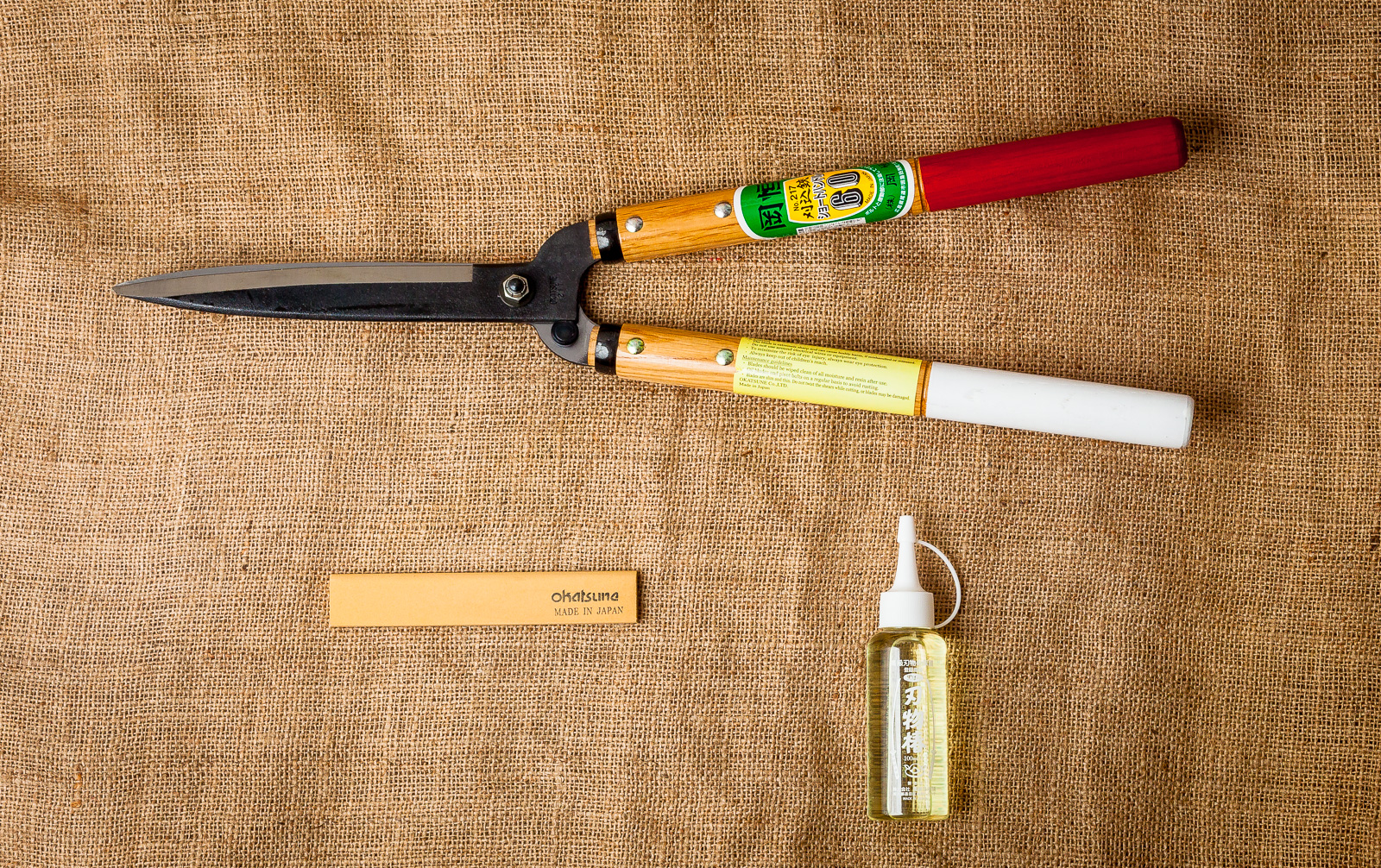 Shears or power tools? What is best to use? The Joy Of Shears I love my Okatsune shears, the beautifully balanced red and white handled pruning shears from Japan. They do everything you need, whether giving a little extra detail to a topiary piece or bashing their way through a hawthorn or beech hedge that boundaries a garden. Another pair of shears you may wish for, that are far sharper than any power tool ever needs to be, is this Tobisho made pair of curved, steel blades… They are basically two samurai swords bolted together. So sharp they could cut …
Mar21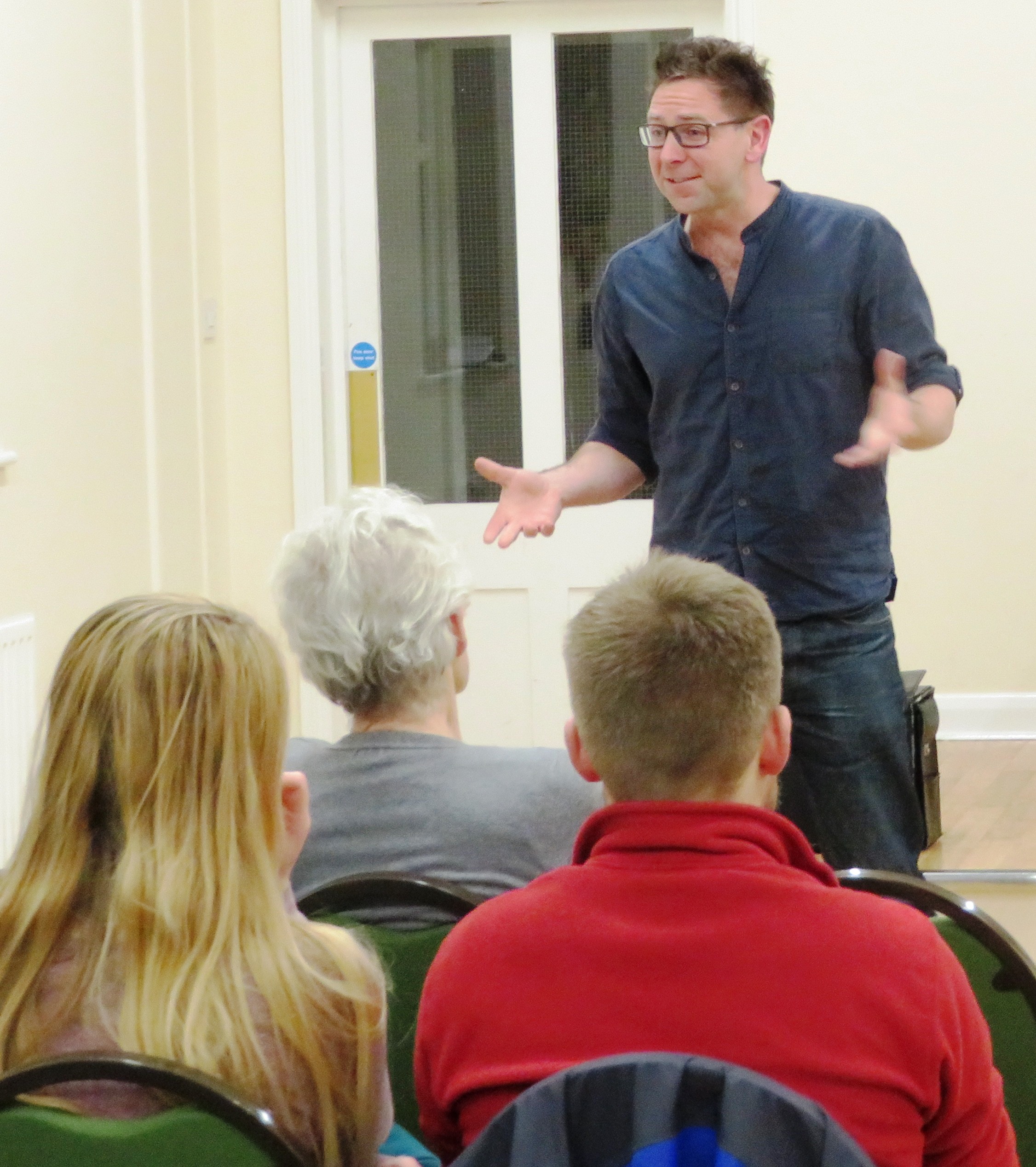 A potted history of my small business, inspired by the wonderful bite size blog posts of how Charles Boyle has run CB Editions, so I thought I would do something similar for Modern Mint. Well, with Coronoavirus hitting I have the time to get all nostalgic…. Moved to Essex from Hampshire, going from a list of relentlessly busy garden maintenance jobs in huge gardens whilst spending evenings and weekends doing project planting and lawn care work to… nothing. Went to Japan for two weeks, a gift to myself for making the move away from a job where I was such a …
Mar20
My Tobisho Topiary Shears are up for sale! Browse Here If you are a tool nerd, or a boxwood geek or just a fan of beautiful, handmade items then these are for you! I am refreshing my tool bag and, as these wonderful shears are so rare, thought I would offer to someone with a lust for this kind of thing. Check them out – Tobisho Topiary Shears.