THE MODERN MINT BLOG
Note: SOLD!
We have a copy of the book 'The Barn Garden' by Tom Stuart Smith here, for sale.
It has some great review on Amazon and is his own account, with photos, of how he came to make his own garden. No 'blousy' peonies or kniphofias (although there was a time he had them in his borders) because he wanted a garden that belonged to the landscape.
He writes beautifully and often leaves the reader with tantalising notes on certain plants – like keeping the plants that come from tough, dry environments in nature free of additional fertiliser. A lean diet benefits their growth!
The photos of the corten tanks that were originally a part of his Chelsea Flower Garden, against the Iris that bloom so bright and delightfully, are a wonder and really make me think about the way I garden. To up my game, to be bolder and use plants that can sometimes be a little harder to grow, or to establish, or to thrive, but not let the put me off and work smarter to make them bloom.
Because when they do they are a true delight!
Amazon are selling copies of the book, 2 copies, used, for £75.
Or brand new from £297!
We would like to offer it to you for £45. That way you can read it, sell it on and get some of your money back… or, keep it and enjoy the inspiration you can get from Tom Stuart-Smith's 'The Barn Garden: Making a Place.'
November 21 st 2018
Mar24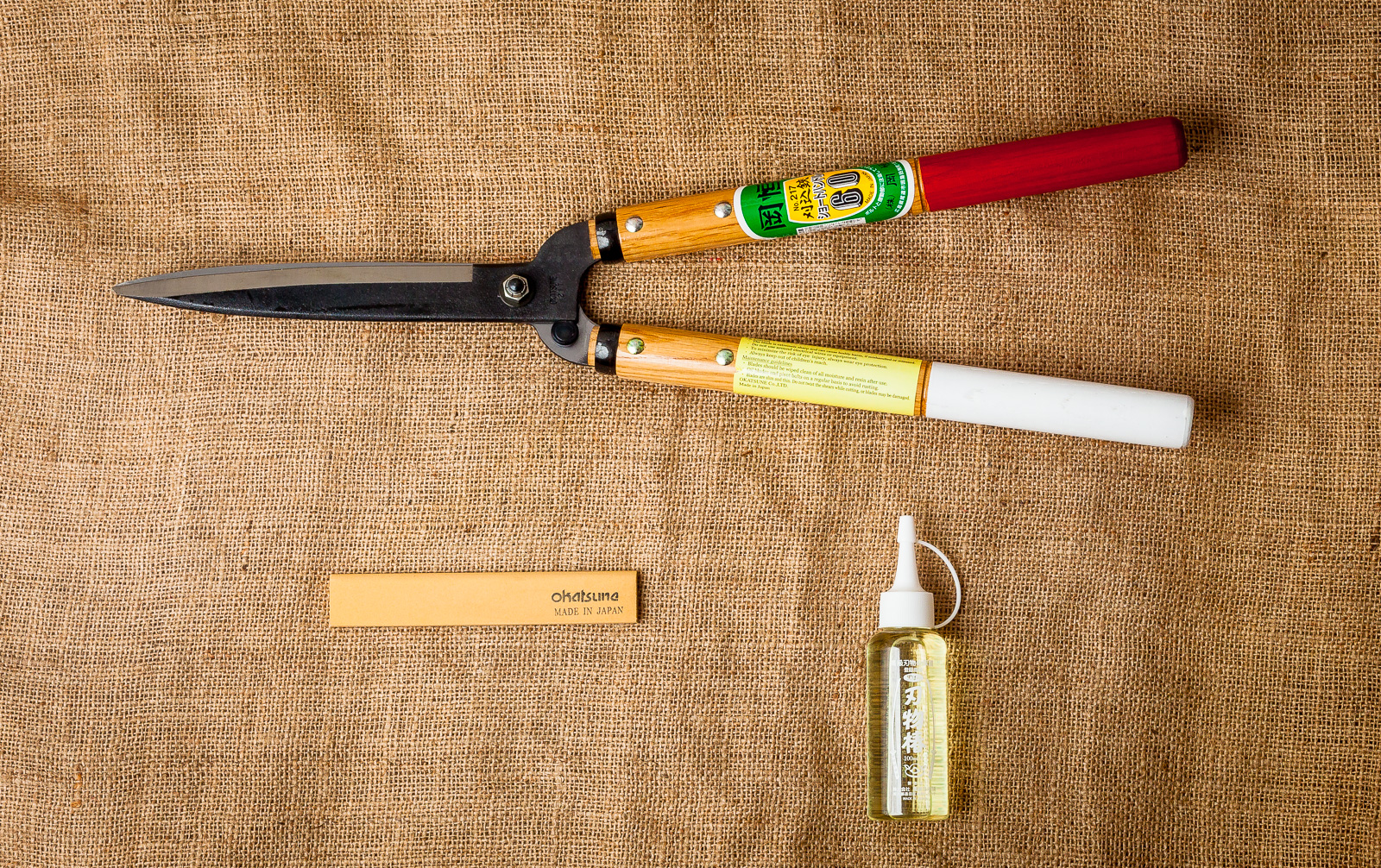 Shears or power tools? What is best to use? The Joy Of Shears I love my Okatsune shears, the beautifully balanced red and white handled pruning shears from Japan. They do everything you need, whether giving a little extra detail to a topiary piece or bashing their way through a hawthorn or beech hedge that boundaries a garden. Another pair of shears you may wish for, that are far sharper than any power tool ever needs to be, is this Tobisho made pair of curved, steel blades… They are basically two samurai swords bolted together. So sharp they could cut …
Mar21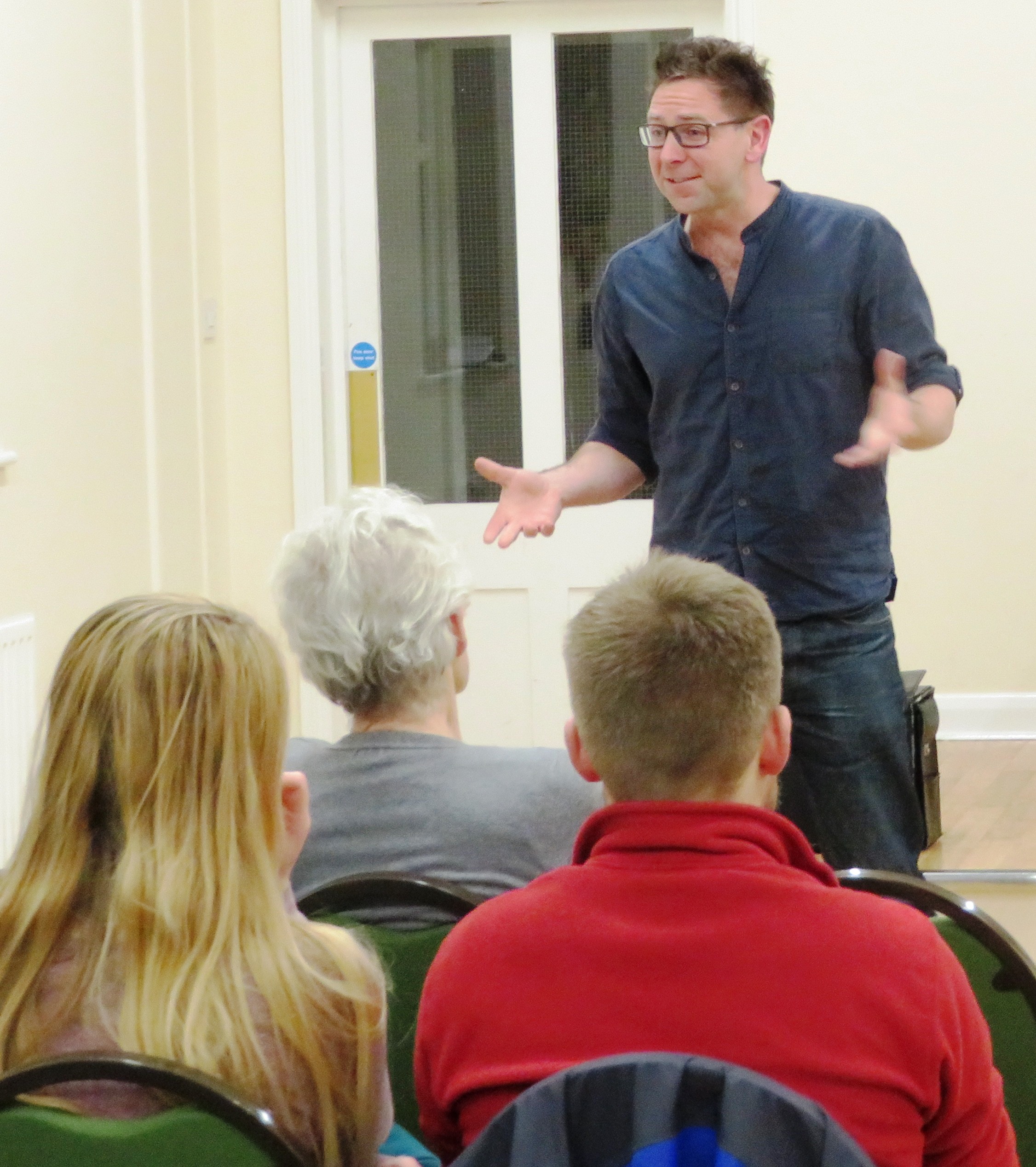 A potted history of my small business, inspired by the wonderful bite size blog posts of how Charles Boyle has run CB Editions, so I thought I would do something similar for Modern Mint. Well, with Coronoavirus hitting I have the time to get all nostalgic…. Moved to Essex from Hampshire, going from a list of relentlessly busy garden maintenance jobs in huge gardens whilst spending evenings and weekends doing project planting and lawn care work to… nothing. Went to Japan for two weeks, a gift to myself for making the move away from a job where I was such a …
Mar20
My Tobisho Topiary Shears are up for sale! Browse Here If you are a tool nerd, or a boxwood geek or just a fan of beautiful, handmade items then these are for you! I am refreshing my tool bag and, as these wonderful shears are so rare, thought I would offer to someone with a lust for this kind of thing. Check them out – Tobisho Topiary Shears.