THE MODERN MINT BLOG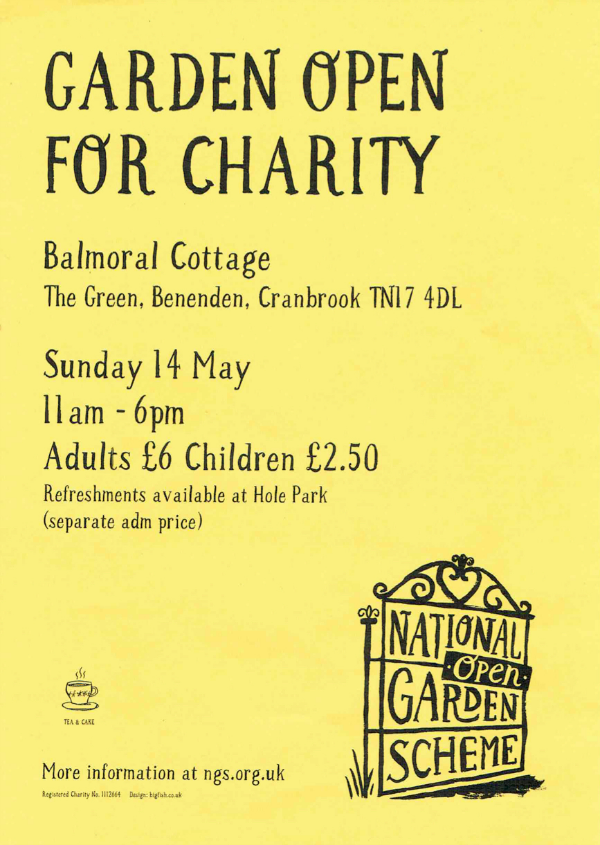 For more about the garden and why it is worth a visit, check out the topiary work of the owner Charlotte Molesworth.
If you head to Benenden Church, you will be right on the Green and be able to see the yellow signs showing where to park.
There will be a film crew there in the morning, making a piece about the NGS. It will eventually be part of this series, with a comedienne full of Hart….
Finally, here are some quick photos of the clipping done in the last few weeks, ready for your visit on May 14th….
May 2 nd 2017
Apr30
The Nunki weeder has been talked about by Jane Perrone in the newspaper (the Guardian, if you are interested. At the weekend.) She said this about our lovely weeding tool… "Getting on top of annual weeds such as hairy bittercress and speedwell can be tedious. The Nunki weeder has a curved blade that allows for precision work around plants…." There you go – a weeder for precision work, not an avocado destoner as someone once said to me. Take a closer look at the Nunki weeder now.
Apr28
There has been some great articles around recently, what with the gardening season upon us and the Extinction Rebellion happening. I particularly liked this from Alys Fowler – Turn Your Lawn Into A Meadow "(Most lawns) are biodiversity deserts… and worse still, we pursue this. There are aisles in garden centres promising ever-greener sward, with no moss and weeds. Let there be no misunderstanding; these are chemicals that silence the soil." Raise your mower height. Don't cut until June. Then just once a month afterwards. Love that advice. And it is saving petrol for your mower too! This article also …
Apr23
This piece in the Guardian got me thinking a lot – it shows how an orchestra, a country and a town in Devon have been putting the cost of their carbon footprint at the head of their priority list. Read the article – Carbon Cutters. Gardening is not above this. From refraining from using peat compost to moving to a decent pair of shears, you can easily reduce your carbon footprint. Perhaps you could even make your own compost, so as to enhance life in your garden all the way down the food chain? (For more on that, you can …