THE MODERN MINT BLOG
We take great pleasure in announcing the first ever Modern Mint Artist in Residence – the wonderful photographer Andrew Yates!
What is Andrew's story?
At the age of six, with his first camera in hand (a Kodak Brownie, if you're asking…) Andrew began developing his passion for capturing the wonderful moments of our lives.
After studying fine art and design Andrew travelled, his camera always with him.
Exploring the world and developing his style, he landed back in London in the early 90's where he debuted in fashion and editorial photography, before moving into portraiture.
This technical nous and experience can be seen in some of his latest work, that we are so pleased to have available for you here at Modern Mint…
A move to Scotland ensued where his focus turned to wildlife, the countryside and its inhabitants.
Recently Andrew has made a new base for himself in Salisbury. This is where we met him when we presented the Modern Mint shop at the Christmas Market in 2015. We laughed at lot with him. His personable manner and strong spirit is reflected in the work puts into each photograph.
It is his choice to embrace the fine art Giclee printing process which seems to bring out the depth and vividness of his compositions.
We admire so much the themes he captures and his instinct for a striking moment, caught from behind the lens. It made him the stand out choice to be the first Modern Mint Artist in Residence.
We hope you will love these art works as much as we do. They are available signed, mounted and in several sizes to suit your home. Please note some are limited editions (and so well worth buying quick!)
Enjoy the wonderful countryside art work of our first Artist in Residence, Andrew Yates.
April 18 th 2016
Aug05
I will be bringing a show about gardening to the Faversham Fringe on Wednesday, August 28th at 8.30pm. More details and tickets here – Faversham Fringe, The Grinning Gardener.
Jun30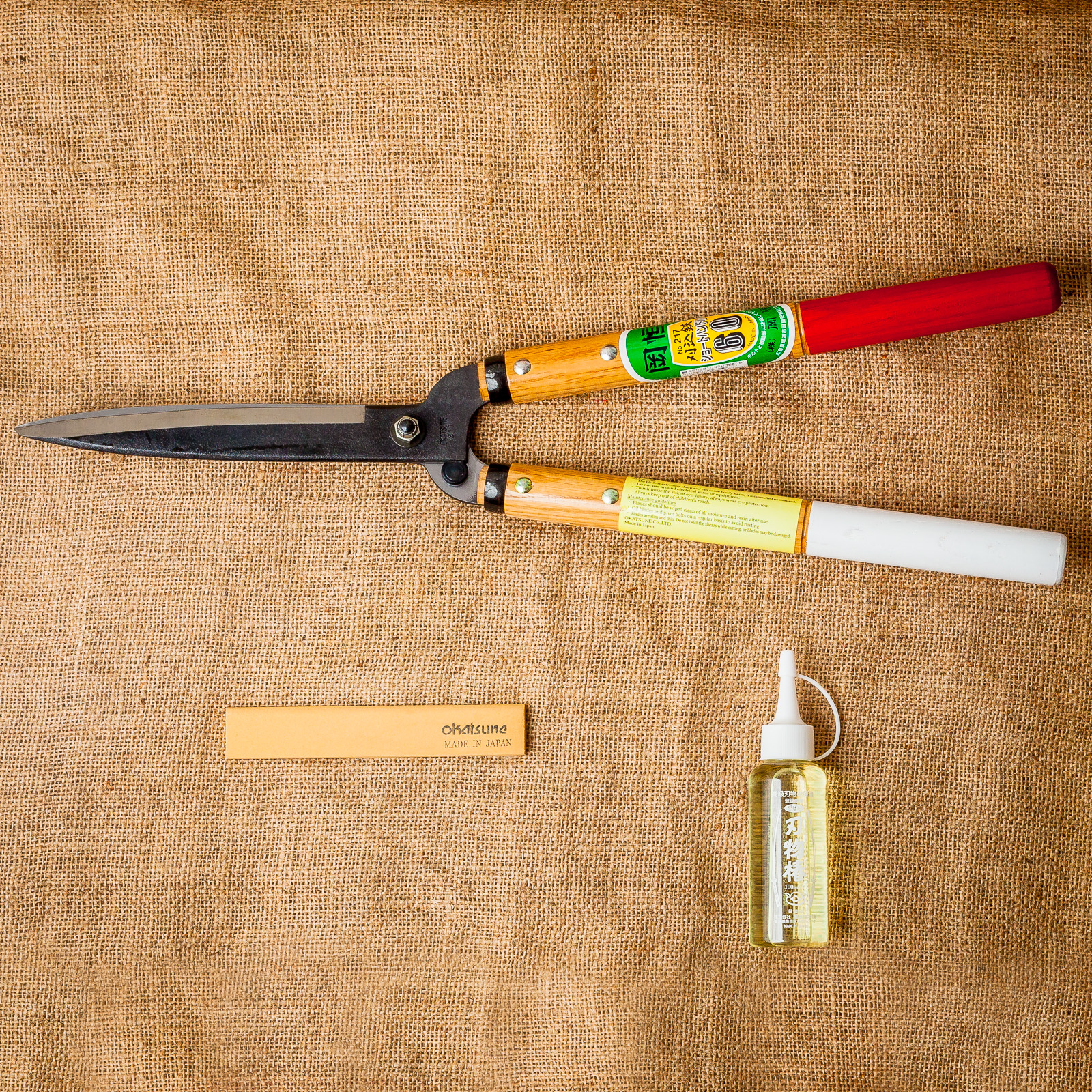 I recently wrote a piece for Topiarius magazine, the flagship publication of the European Boxwood & Topiary Society – of which Modern Mint is both a member and big supporter. Check out the EBTS here. They frequently run courses and talks too, so worth keeping an eye on. Below is the piece I wrote about the tools I use when making topiary and pruning trees…. Darren's Piece In Topiarius Magazine I use Okatsune Secateurs, which I started pruning with when working on a large orchard in Hampshire. My Felco's were too difficult to open with cold hands, but the chunky …
May20
Just inc are you are free in the following dates in June, you can visit my mentor Charlotte Molesworth's topiary garden… Check out the dates the garden is open here. And you can of course join both Charlotte and I for a topiary workshop in the garden in July, as well as September. Hope to see you there!