THE MODERN MINT BLOG
For those of you ahead of the bell curve, working on the edges of contemporary garden design, then you will of course be building a rain garden – to slow down, filter, store and re-use rainwater in the garden.
To help you, here are 10 plants for rain gardens….
Rudbeckia
Persicaria
Eupatorium
Monarda
Aster
Hosta
Iris
Miscanthus
Carex
Cornus
What do you notice about these plants? They are all good, tough garden plants whether you have a rain garden or not. Use them!
As a bonus – Crocosmia, Bergenia, Hellebore and Sanguisorba will not have a problem being flooded occasionally either.
As a double bonus – check out the flowers in the daisy family (Asteraceae) – we have already suggested a few in the list above (Rudbeckia, Aster and Eupatorium, if you're interested) but Helenium and Inula could also be used.
Want a bulb to add? Camassia, that amazing blue flower, is our choice.
Try these to get you started planting up your rain garden – they will make the garden look amazing!
For mor help with your rain garden, try these books:
May 8 th 2016
Aug05
I will be bringing a show about gardening to the Faversham Fringe on Wednesday, August 28th at 8.30pm. More details and tickets here – Faversham Fringe, The Grinning Gardener.
Jun30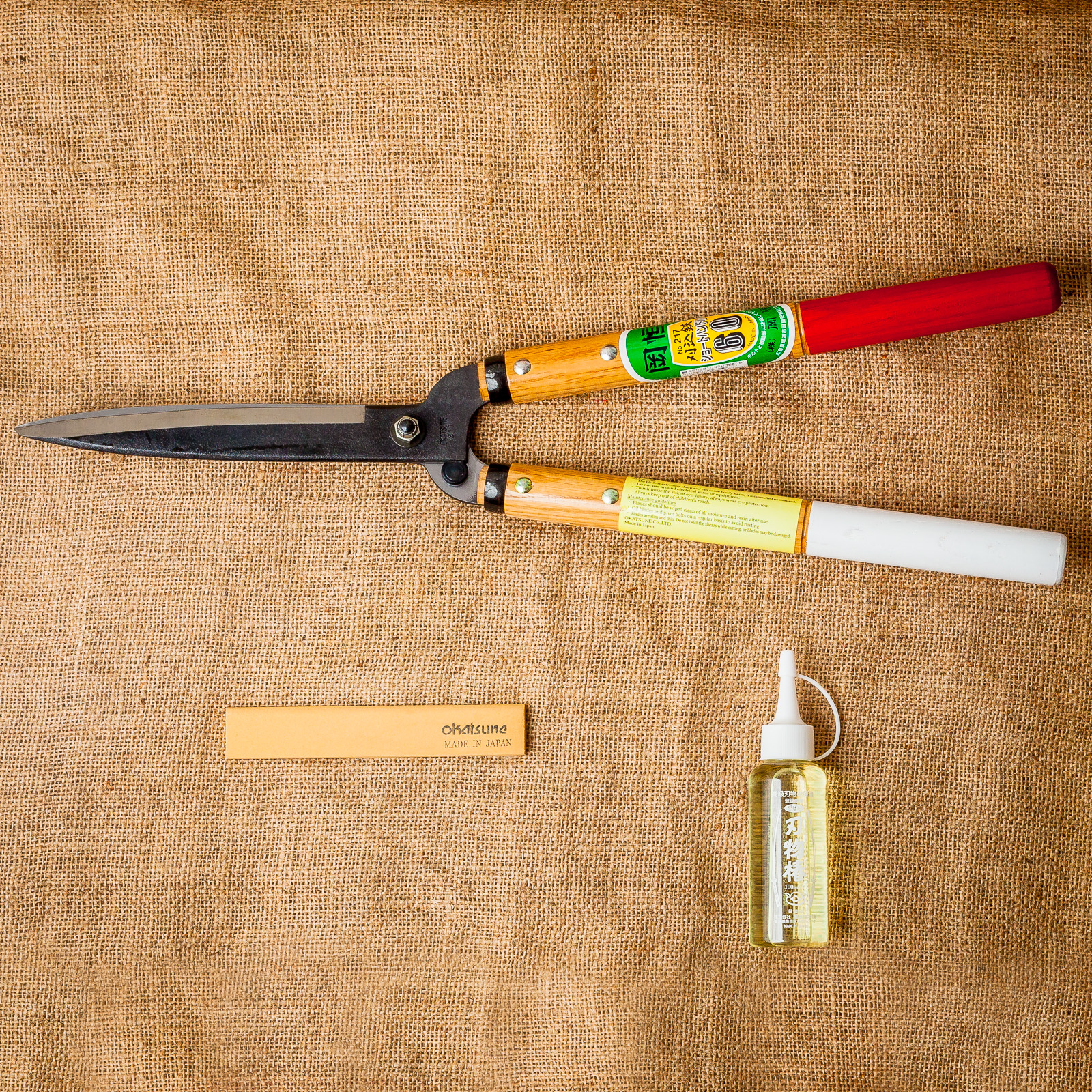 I recently wrote a piece for Topiarius magazine, the flagship publication of the European Boxwood & Topiary Society – of which Modern Mint is both a member and big supporter. Check out the EBTS here. They frequently run courses and talks too, so worth keeping an eye on. Below is the piece I wrote about the tools I use when making topiary and pruning trees…. Darren's Piece In Topiarius Magazine I use Okatsune Secateurs, which I started pruning with when working on a large orchard in Hampshire. My Felco's were too difficult to open with cold hands, but the chunky …
May20
Just inc are you are free in the following dates in June, you can visit my mentor Charlotte Molesworth's topiary garden… Check out the dates the garden is open here. And you can of course join both Charlotte and I for a topiary workshop in the garden in July, as well as September. Hope to see you there!