THE MODERN MINT BLOG
Previously on Modern Mint….
We shared this piece by Val Bourne – 5 Golden Rules of Planting
Last week we were speaking at the Blenheim Palace Flower Show, when lo and behold Val Bourne herself came on to talk after us. We have always been a fan of her writing and books, all steeped in gardening experience, so we took this opportunity to sit down,listen to her speak and make some notes.
She spoke about vegetable gardening, and these notes are below – handy for us here at Modern Mint to remember what she said – but you may have to make of them what you will!
Notes from A Talk by Val Bourne
Important for vegetable growing? Soil. Timing. And EXPERIENCE.
Don't give nitrogen to legumes.
Ask – is the plant shallow-rooted? Or tap-rooted? That will tell you a lot. As does the question – how and where does it grow in the wild?
Shallots – from the word Echelon in Palestine. Traditionally, you plant on the shortest day, harvest on the longest.
When you plant peas, plant 4 for everyone one you want – one seed to rot, one to grow, one for the mouse and one for the crow.
Sow every fortnight from March to July, in a little shade.
When potatoes were introduced, they were planted on Good Friday, as in the 16th century people believed the potato to be the devils food. Holy water was used and prayers said for protection. Nowadays, eat organic potatoes as they are likely to have been sprayed with a fungicide 16 times….
Tap rooted vegetables? Evolved in dry places, use less manure and grow in lighter soils.
Tozer seeds are good. (We like Real Seeds.)
Vegetable growing can be all about feast or famine. That is why you need EXPERIENCE.
Prefers winter vegetables for that reason – long season of harvest.
Purple carrots taste better grown in warmer temperatures, like Turkey where it is thought they come from.
Stressed food tastes unpleasant, because the crop tries to make itself uneatable to pests.
AGM varieties are a good place to start – they have been thoroughly tested by experts.
Winter squash is a good harvest and good for eating.
Tuscan kale is another brilliant winter vegetable.
'Puddling in' is an ancient technique you use for leeks and brassicas.
---
So there you go! Our notes from a talk by garden writer and organic vegetable grower Val Bourne.
June 30 th 2017
Mar24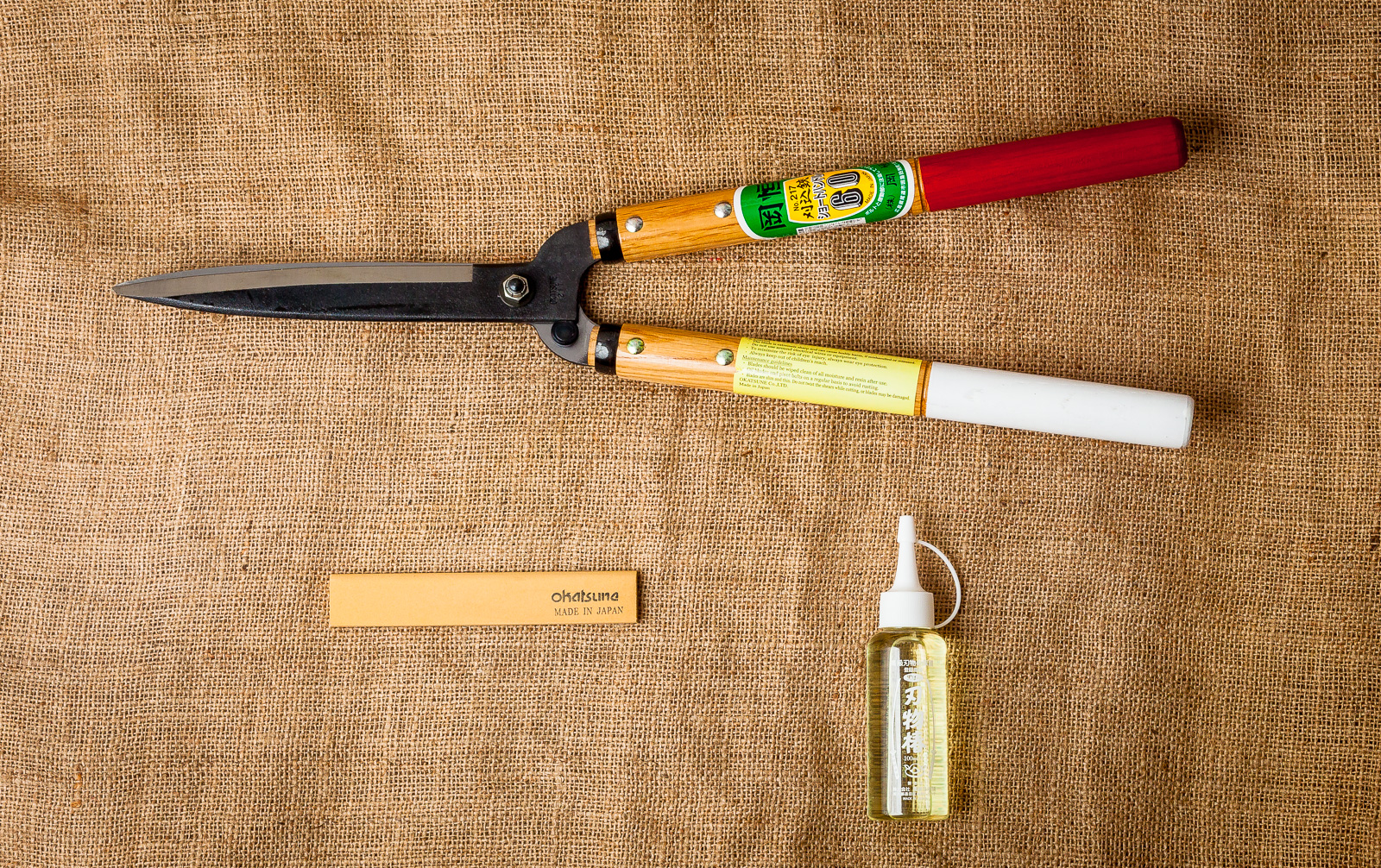 Shears or power tools? What is best to use? The Joy Of Shears I love my Okatsune shears, the beautifully balanced red and white handled pruning shears from Japan. They do everything you need, whether giving a little extra detail to a topiary piece or bashing their way through a hawthorn or beech hedge that boundaries a garden. Another pair of shears you may wish for, that are far sharper than any power tool ever needs to be, is this Tobisho made pair of curved, steel blades… They are basically two samurai swords bolted together. So sharp they could cut …
Mar21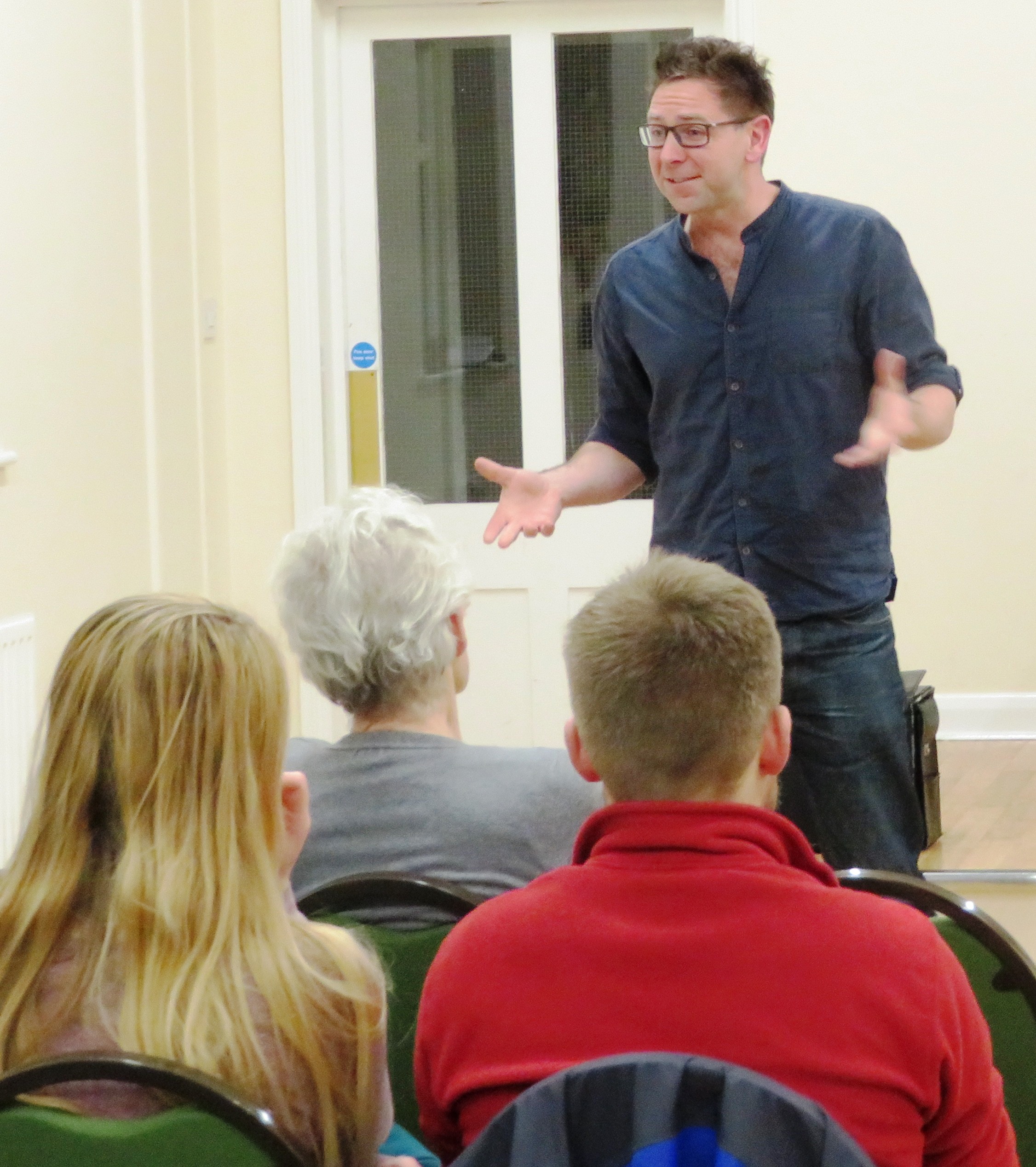 A potted history of my small business, inspired by the wonderful bite size blog posts of how Charles Boyle has run CB Editions, so I thought I would do something similar for Modern Mint. Well, with Coronoavirus hitting I have the time to get all nostalgic…. Moved to Essex from Hampshire, going from a list of relentlessly busy garden maintenance jobs in huge gardens whilst spending evenings and weekends doing project planting and lawn care work to… nothing. Went to Japan for two weeks, a gift to myself for making the move away from a job where I was such a …
Mar20
My Tobisho Topiary Shears are up for sale! Browse Here If you are a tool nerd, or a boxwood geek or just a fan of beautiful, handmade items then these are for you! I am refreshing my tool bag and, as these wonderful shears are so rare, thought I would offer to someone with a lust for this kind of thing. Check them out – Tobisho Topiary Shears.