THE MODERN MINT BLOG
Previously on Modern Mint….
We shared this piece by Val Bourne – 5 Golden Rules of Planting
Last week we were speaking at the Blenheim Palace Flower Show, when lo and behold Val Bourne herself came on to talk after us. We have always been a fan of her writing and books, all steeped in gardening experience, so we took this opportunity to sit down,listen to her speak and make some notes.
She spoke about vegetable gardening, and these notes are below – handy for us here at Modern Mint to remember what she said – but you may have to make of them what you will!
Notes from A Talk by Val Bourne
Important for vegetable growing? Soil. Timing. And EXPERIENCE.
Don't give nitrogen to legumes.
Ask – is the plant shallow-rooted? Or tap-rooted? That will tell you a lot. As does the question – how and where does it grow in the wild?
Shallots – from the word Echelon in Palestine. Traditionally, you plant on the shortest day, harvest on the longest.
When you plant peas, plant 4 for everyone one you want – one seed to rot, one to grow, one for the mouse and one for the crow.
Sow every fortnight from March to July, in a little shade.
When potatoes were introduced, they were planted on Good Friday, as in the 16th century people believed the potato to be the devils food. Holy water was used and prayers said for protection. Nowadays, eat organic potatoes as they are likely to have been sprayed with a fungicide 16 times….
Tap rooted vegetables? Evolved in dry places, use less manure and grow in lighter soils.
Tozer seeds are good. (We like Real Seeds.)
Vegetable growing can be all about feast or famine. That is why you need EXPERIENCE.
Prefers winter vegetables for that reason – long season of harvest.
Purple carrots taste better grown in warmer temperatures, like Turkey where it is thought they come from.
Stressed food tastes unpleasant, because the crop tries to make itself uneatable to pests.
AGM varieties are a good place to start – they have been thoroughly tested by experts.
Winter squash is a good harvest and good for eating.
Tuscan kale is another brilliant winter vegetable.
'Puddling in' is an ancient technique you use for leeks and brassicas.
---
So there you go! Our notes from a talk by garden writer and organic vegetable grower Val Bourne.
June 30 th 2017
Jun10
Brought By Bike is an excellent website I found last month, where businesses offer their services by (of course) bicycle. Modern Mint and my topiary work is now live on the site offering my topiary services, via bike, to the following two postcodes – CM1 CM2 Now I can imagine I will need to borrow a ladder should anyone have a larger shrub, but most town gardens in the Chelmsford area have a need not just for privacy but to let light into the house… so a balance must be struck when shaping hedges and shrubs to cover both needs. …
May10
Transforming Topiary – a video made for the European Boxwood And Topiary Society by Charlotte Molesworth and I, in her garden. We take a dog topiary and work out how to update it, turning it into a bird. Worth a watch I think, and hopefully useful to you! You can see more of my clipping on the topiary page. Or read my Spring 2021 Topiary Provocation here.
Apr28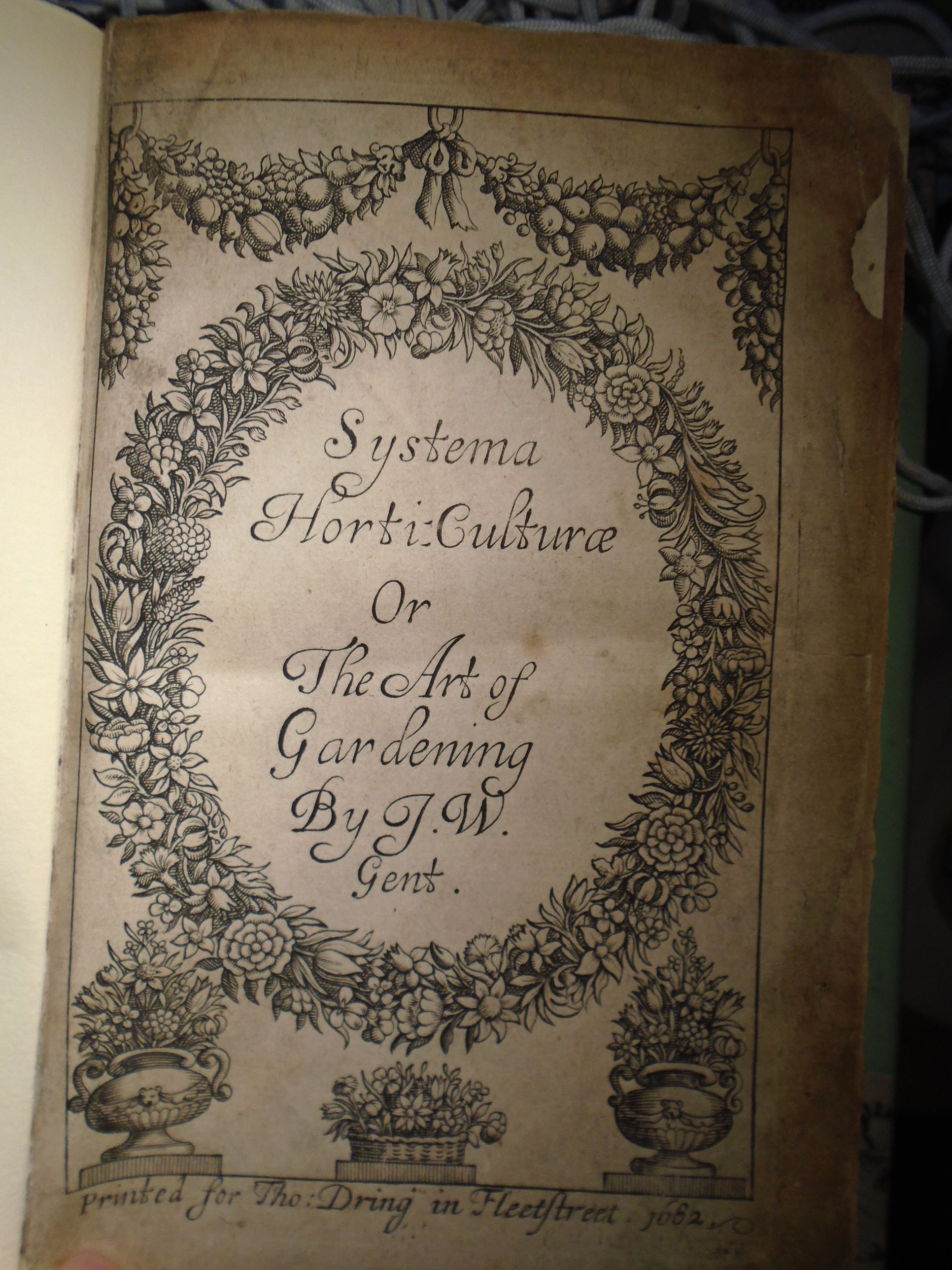 Phillyrea is one of my favourite plants for topiary. I have been using it for quite a few years as a specimen shrub, mostly due to the fact it clips well and has a tough habit – all good characteristics for a topiary plant. It also has a  reputation for being an excellent nectar source for bees… Read more about Phillyrea here. Mentioning this to Malcolm Thicke, a market garden historian and writer, he sent me a some photos of topiary and phillyrea mentioned by John Worlidge in Systema Horticulturae from 1682…. incredible! He also mentioned to me that in …