THE MODERN MINT BLOG
New Talk at the Quay Theatre, Sudbury
Darren will be presenting a brand new talk on March 12th, 2017 at the beautiful Quay Theatre in Sudbury.
Visit the Quay's website for details!
The theatre itself is just past the cricket ground, next to the river, and not only provides Suffolk with a range of theatre, music, comedy and talks (like Darren's new one!) but every Friday and Saturday night it opens its top floor to Carl Shillingford.
Carl is a Michelin trained chef and something of a Sudbury secret. He forages and prepares a range of 'wild' foods, creating his own recipes, before serving a small number of covers each evening.
It feels like a strange business model, because where do you go from there? Neither the restaurant nor the kitchen are big enough to expand into, so each week Shillingford's can only do the same work. We mentioned it is a strange business model, but actually it is just different – you are there to do good work, put your name on it and take responsibility for it, thrill people every week. You earn enough money and you get to do it again.
It is almost the Anti-Trump way of working – growth is not the point, doing something amazing is.
Considering the waiting list is months long for a table – Shillingfords at the Quay Theatre are doing something right!
We met Carl briefly at an event we did about 18 months ago, where he demonstrated some of the food he cooks (this was foraged mushrooms, yummy and divine!) and when we popped into the Quay to sign some paperwork ready for our talk, we took a brief look upstairs at the restaurant.
It looked fab, tucked away on the top floor. On the menu board were a choice of 3 starters, 3 mains and 3 desserts. One of the desserts was a local, Suffolk cheese board. How fresh and good does that sound? All the dishes were reasonably priced, like £8 or £10….
They currently have 126 reviews on Trip Advisor. 123 of these reviews are excellent, 3 reviews are very good.
New Talk at the Quay, Sudbury
As we mentioned, March 12th we will be presenting our new talk at the Quay Theatre in Sudbury. We think the place is beautiful and offers lots to try out – whether food, a show, or just sitting by the river – so do take a closer look on their website and plan your visit.
January 25 th 2017
Mar24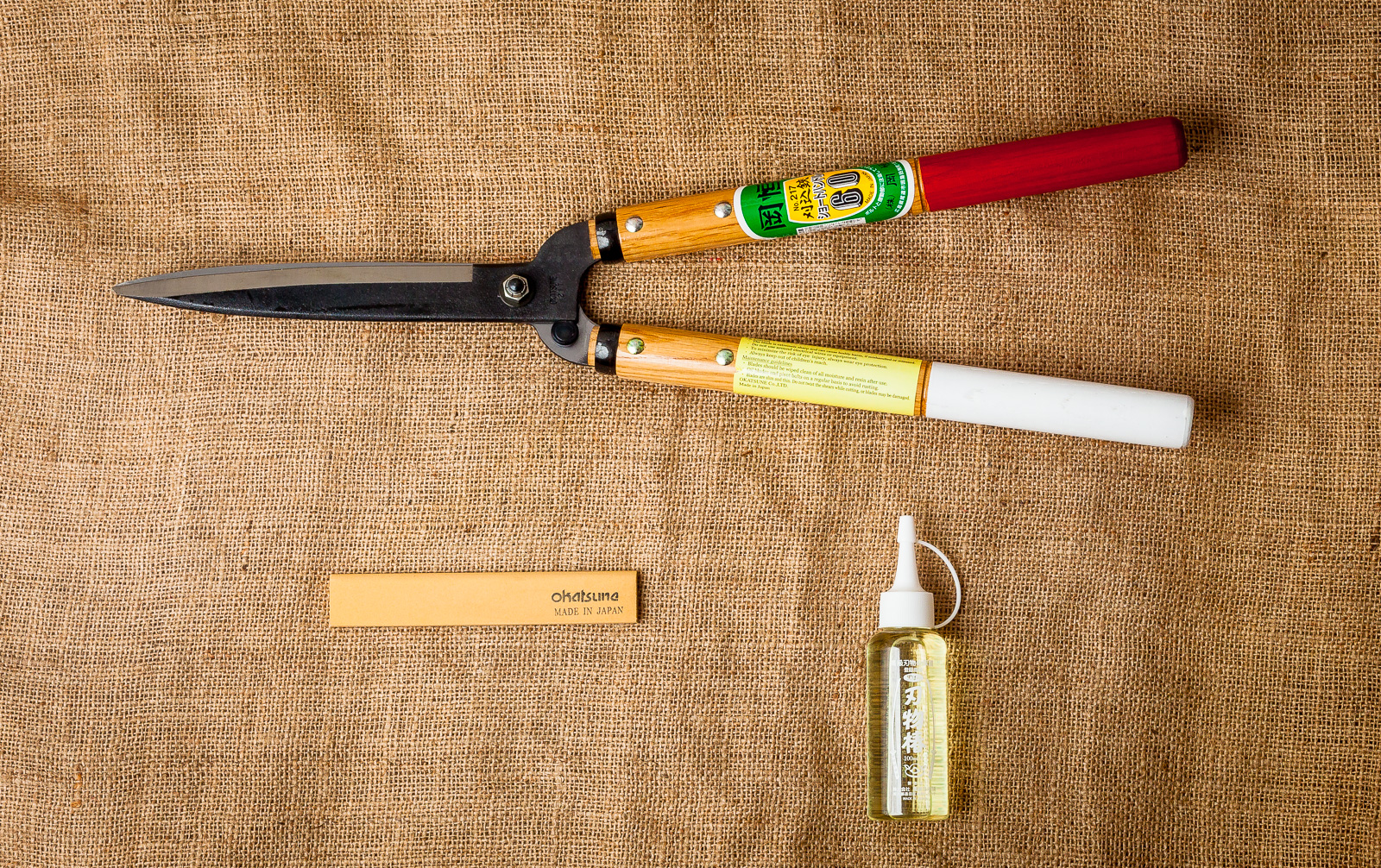 Shears or power tools? What is best to use? The Joy Of Shears I love my Okatsune shears, the beautifully balanced red and white handled pruning shears from Japan. They do everything you need, whether giving a little extra detail to a topiary piece or bashing their way through a hawthorn or beech hedge that boundaries a garden. Another pair of shears you may wish for, that are far sharper than any power tool ever needs to be, is this Tobisho made pair of curved, steel blades… They are basically two samurai swords bolted together. So sharp they could cut …
Mar21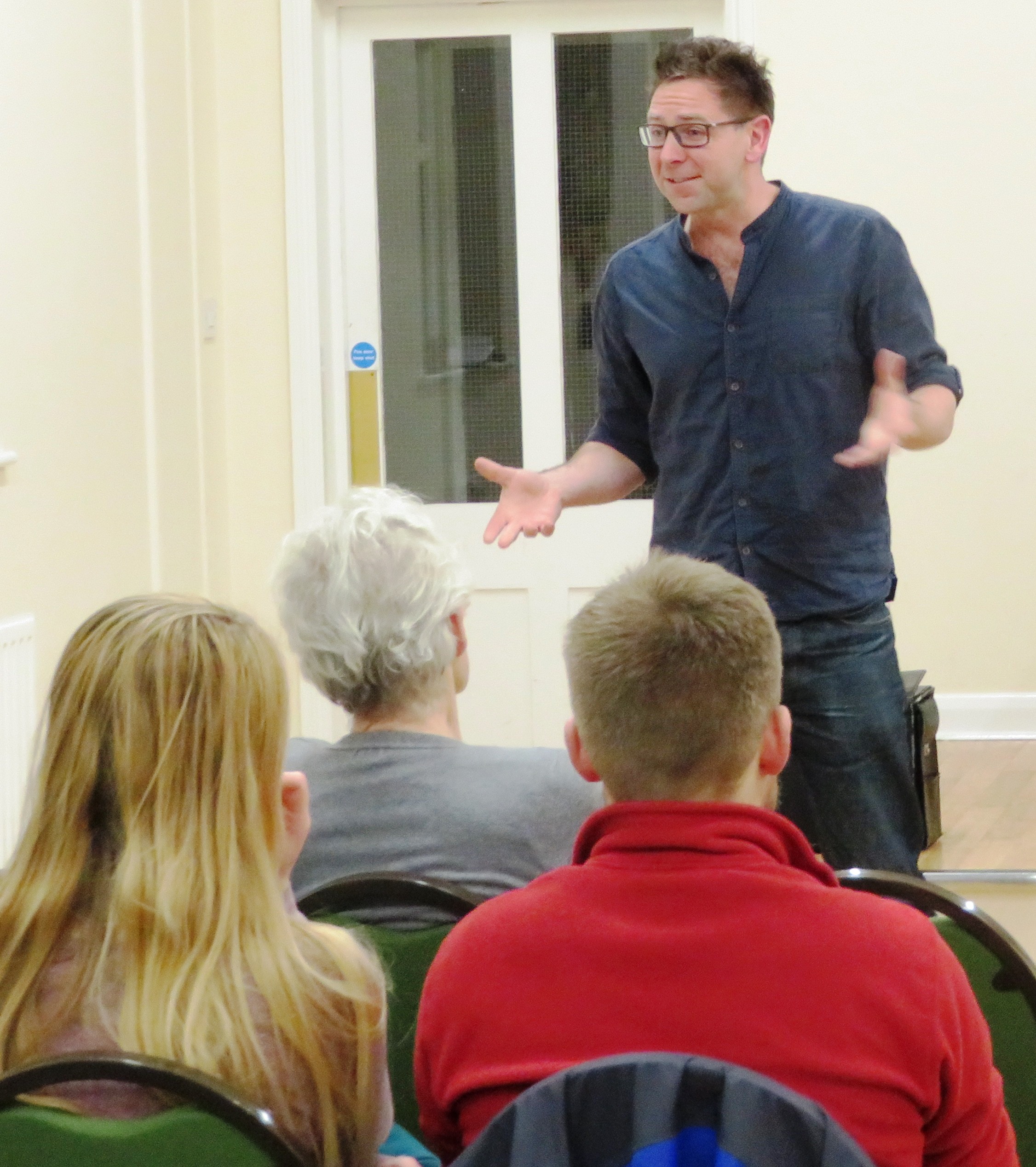 A potted history of my small business, inspired by the wonderful bite size blog posts of how Charles Boyle has run CB Editions, so I thought I would do something similar for Modern Mint. Well, with Coronoavirus hitting I have the time to get all nostalgic…. Moved to Essex from Hampshire, going from a list of relentlessly busy garden maintenance jobs in huge gardens whilst spending evenings and weekends doing project planting and lawn care work to… nothing. Went to Japan for two weeks, a gift to myself for making the move away from a job where I was such a …
Mar20
My Tobisho Topiary Shears are up for sale! Browse Here If you are a tool nerd, or a boxwood geek or just a fan of beautiful, handmade items then these are for you! I am refreshing my tool bag and, as these wonderful shears are so rare, thought I would offer to someone with a lust for this kind of thing. Check them out – Tobisho Topiary Shears.