THE MODERN MINT BLOG
What are the gardening jobs in June? Here are a few of the things we are looking at around the garden… (and if that's not enough, then for a simple, easy to digest guide, see Alan's book below…)
Cut back any perennials that are going over (poppies for example) and thin the stems of plants like euphorbia (please wear gloves when you do this, as when the stems break they exude a milky sap that can irritate your skin.)
Mow and edge the lawn every week (but think about some labour saving alternatives…)
Stake anything you have forgotten to stake.
Tie in your sweetpeas – and get ready for their brilliant display!
Plant out tender or 'exotic' plants.
Pick and eat your strawberries and raspberries. Is there any better way to watch Wimbledon?
Have you clipped your box yet?
Prune spring flowering shrubs that have now gone over. This is an important one!
Find out if your garden is bee friendly by taking the buzz test.
Be water-wise – you do not need to water your lawn (though the vegetable garden would appreciate some…)
Weed the borders, and while you're in there, take a look around you. What is working, what is not? Are there any gaps that need filling or unhappy plants that could be moved? Get to know your flowers!
Last (but not least) enjoy your garden. Sit down, open a bottle of wine and get the barbeque on. That's what it's all about!
For more information about what to do in the garden now, try these books – they'll get you inspired…
The Complete How To Be A Gardener
The Gardener's Pocket Bible: Every gardening rule of thumb at your fingertips (Pocket Bibles)
RHS Gardening Month by Month
… and for something a little more fun, we offer you this lovely book about a guy who began gardening in London during the day, while spending his evenings writing comedy.
Best moment?
Discovering why it is hard to find a good gardener, because they all die out over winter when there is no work to sustain them! It's a lovely read, enjoy it!
June 25 th 2014
Mar24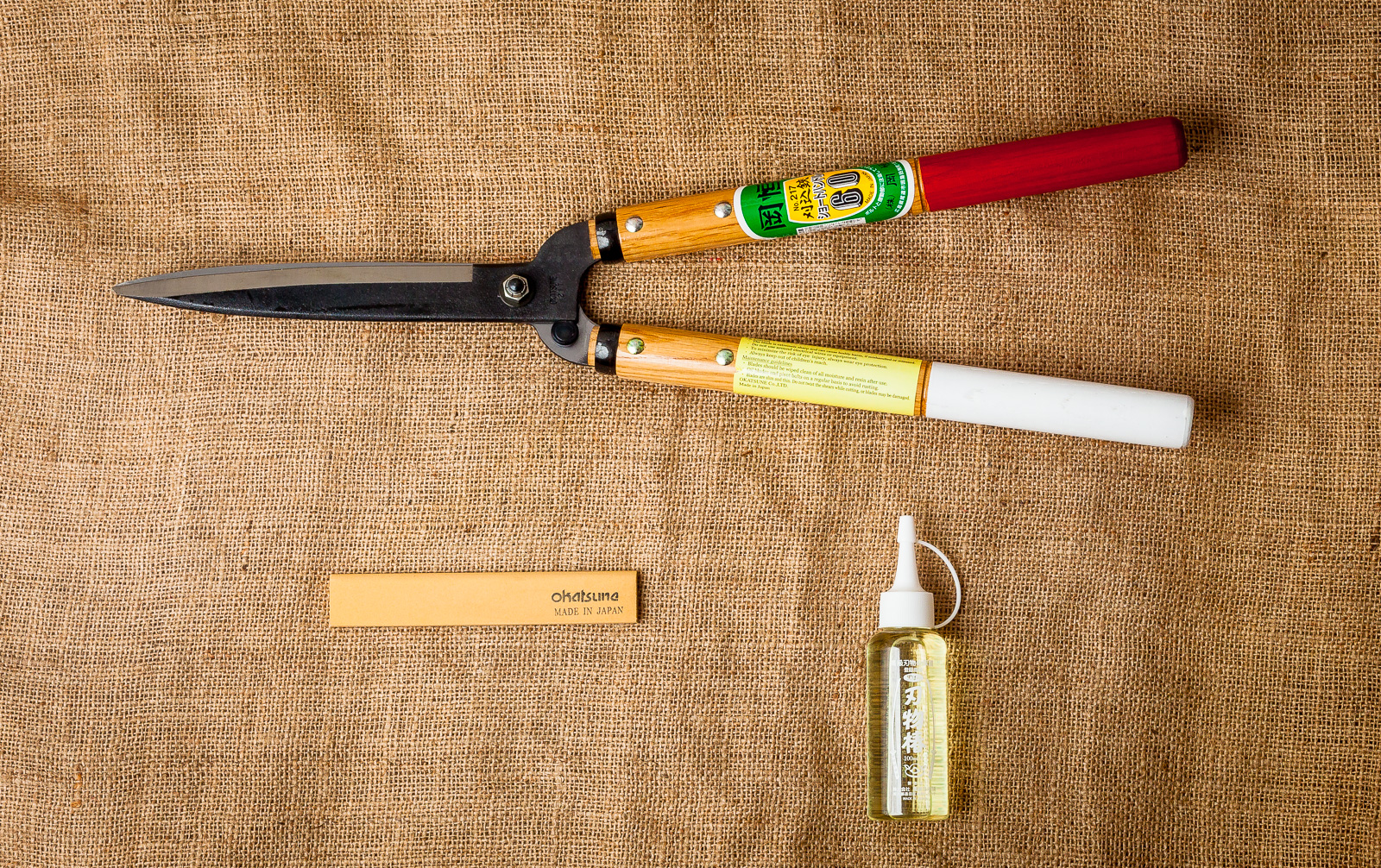 Shears or power tools? What is best to use? The Joy Of Shears I love my Okatsune shears, the beautifully balanced red and white handled pruning shears from Japan. They do everything you need, whether giving a little extra detail to a topiary piece or bashing their way through a hawthorn or beech hedge that boundaries a garden. Another pair of shears you may wish for, that are far sharper than any power tool ever needs to be, is this Tobisho made pair of curved, steel blades… They are basically two samurai swords bolted together. So sharp they could cut …
Mar21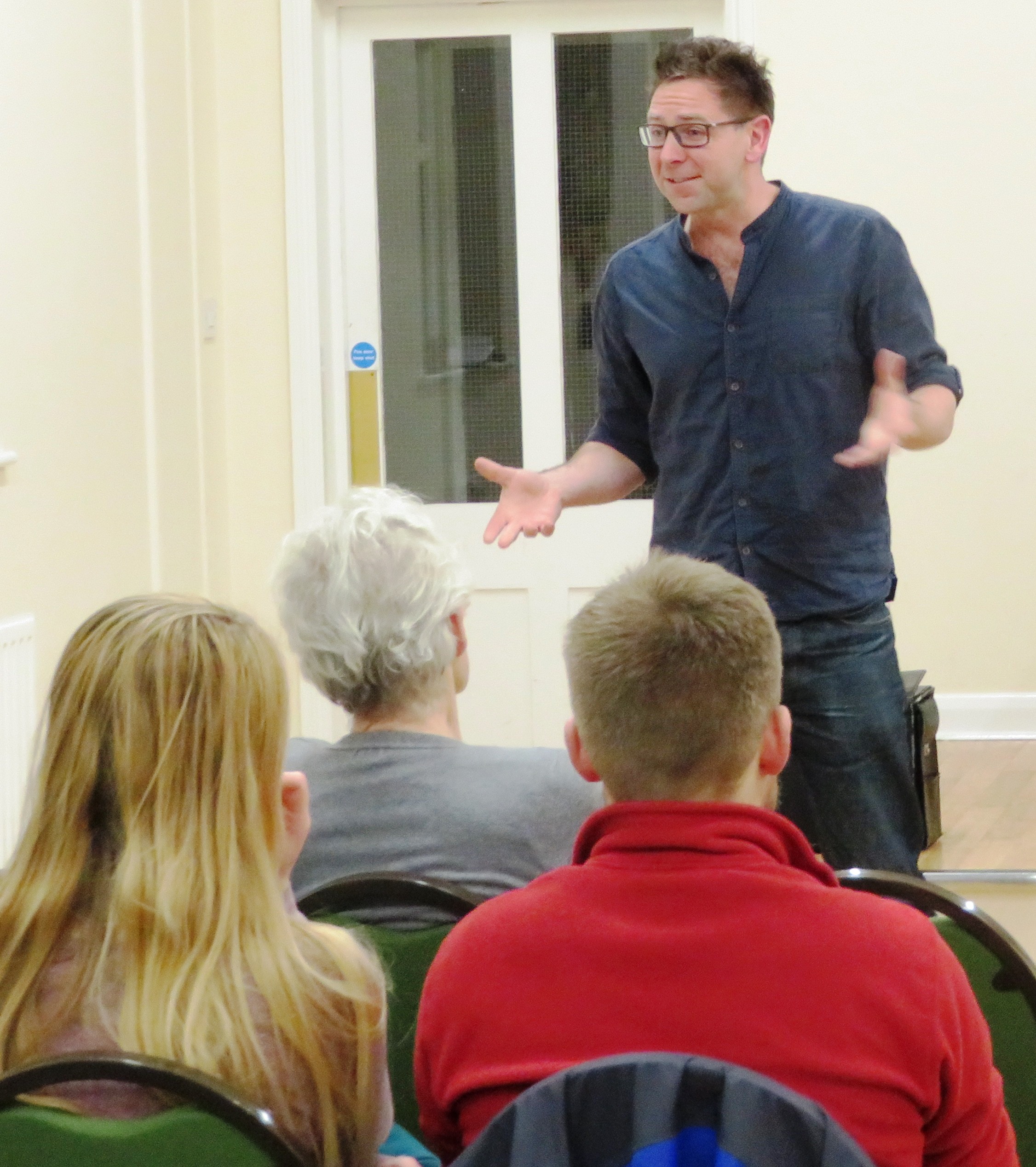 A potted history of my small business, inspired by the wonderful bite size blog posts of how Charles Boyle has run CB Editions, so I thought I would do something similar for Modern Mint. Well, with Coronoavirus hitting I have the time to get all nostalgic…. Moved to Essex from Hampshire, going from a list of relentlessly busy garden maintenance jobs in huge gardens whilst spending evenings and weekends doing project planting and lawn care work to… nothing. Went to Japan for two weeks, a gift to myself for making the move away from a job where I was such a …
Mar20
My Tobisho Topiary Shears are up for sale! Browse Here If you are a tool nerd, or a boxwood geek or just a fan of beautiful, handmade items then these are for you! I am refreshing my tool bag and, as these wonderful shears are so rare, thought I would offer to someone with a lust for this kind of thing. Check them out – Tobisho Topiary Shears.