THE MODERN MINT BLOG
In part 3 of our interview with Richard of Essex Bees, he offers us reasons for growing your own food. You can check out part 2 'downshifting', while the section of interview about bees and how he started as a beekeeper can be read here in part 1. Definitely worth your full attention!
Why grow your own food?
Next time you sit down to a meal, look at the packaging to see where everything came from – it will improve your knowledge of world geography! Eating seasonally and with locally produced, non-processed produce is arguably better for you and also supports local businesses.
It also builds in 'resilience' to the local community, you're not dependent on a farmer in Kenya growing you beans when you can either grow them yourself or find someone in this town, county or country who does.
Also, eating strawberries in the winter isn't really necessary, unless you've made them into jams or Rumtopf yourself.
I appreciate not everyone has access to a garden, local food can be slightly more expensive and people don't have time. However if you downshift you do have time, you can find somewhere to grow stuff (like allotments or Landshare) and you can learn new skills. You'll also understand that it's difficult to grow strawberries in winter.
Dan and I originally rented a field to start our first apiary for the bees. We also kept some rare breed pigs, chickens, ducks and turkeys on the field and, when the time was right, killed and prepared them for eating – either on-site or via an abattoir. We like veggie food but we also like meat.
Unfortunately this field was targeted by thieves and people with air guns so we eventually called it quits. Next year however we are starting with poultry again on a small field loaned to us by one of our bee supporters.
If you can grow it yourself and eat a seasonal dish then you'll appreciate how much effort is required in putting it on the plate and also how much better a mixed bowl of lettuce tastes in the summer, picked from the garden, than that poured out of a plastic bag in January.
How can we build more resilience into our lives?
I'm a keen supporter and promoter of the Transition movement, originally put forward by Rob Hopkins
. Some of the words I use like 'resilience' stem from there. It's the opposite of taking a doomsday approach to peak oil and climate change.
Rather than bunker down, the idea is that you act in a positive manner and try and build local resilience into food systems, energy networks, transport…
Any help you would like for Essex Bees?
Essex Bees is interested in any individual or group who want to help or learn more about bees.
Apart from physically putting hives on the ground we also do talks to schools and social groups to widen our message.
Some of the people who host our hives also help to carry out some of the checks and feeding tasks required throughout the year, this saves us time and costs and also gives those interested 'hands-on' experience.
Businesses get involved, normally as part of their CSR (corporate social responsibility) programme, as part of a local community project or because the owner likes bees.
Council departments also sometimes get in touch to seek advice or to confirm certain aspects of their plans with regards pollination and pollinators.
Donations never hurt…
Our website, which we're hoping to revamp over the winter, gives full details of everything we do – including a fairly regularly updated blog. It also has all of our contact details.
Our Facebook page is more up to the minute with more regular updates.
The website is Essex Bees… have a look, get in touch, we don't sting!
For books about bees, visit Amazon Books About Bees
August 1 st 2014
Mar24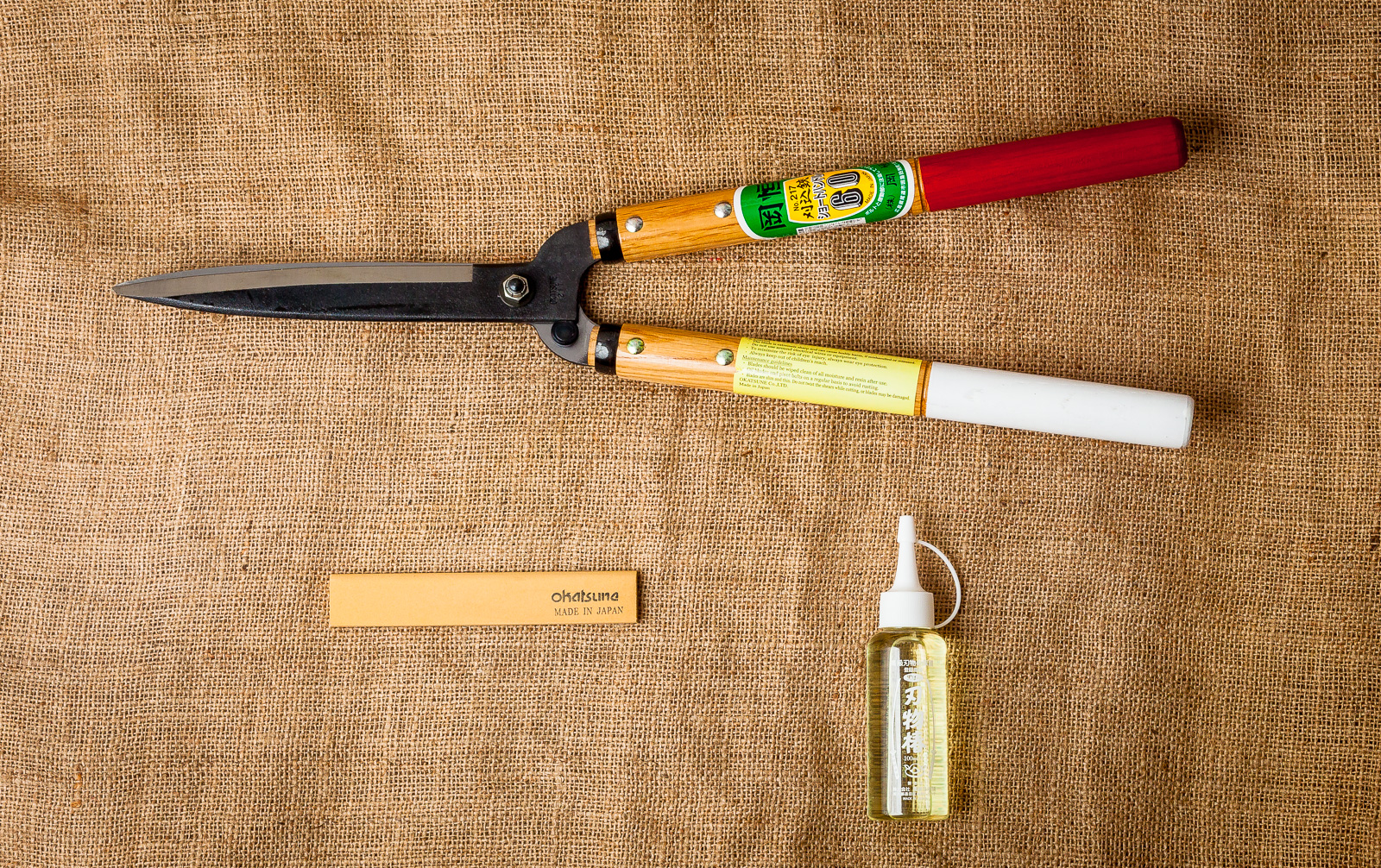 Shears or power tools? What is best to use? The Joy Of Shears I love my Okatsune shears, the beautifully balanced red and white handled pruning shears from Japan. They do everything you need, whether giving a little extra detail to a topiary piece or bashing their way through a hawthorn or beech hedge that boundaries a garden. Another pair of shears you may wish for, that are far sharper than any power tool ever needs to be, is this Tobisho made pair of curved, steel blades… They are basically two samurai swords bolted together. So sharp they could cut …
Mar21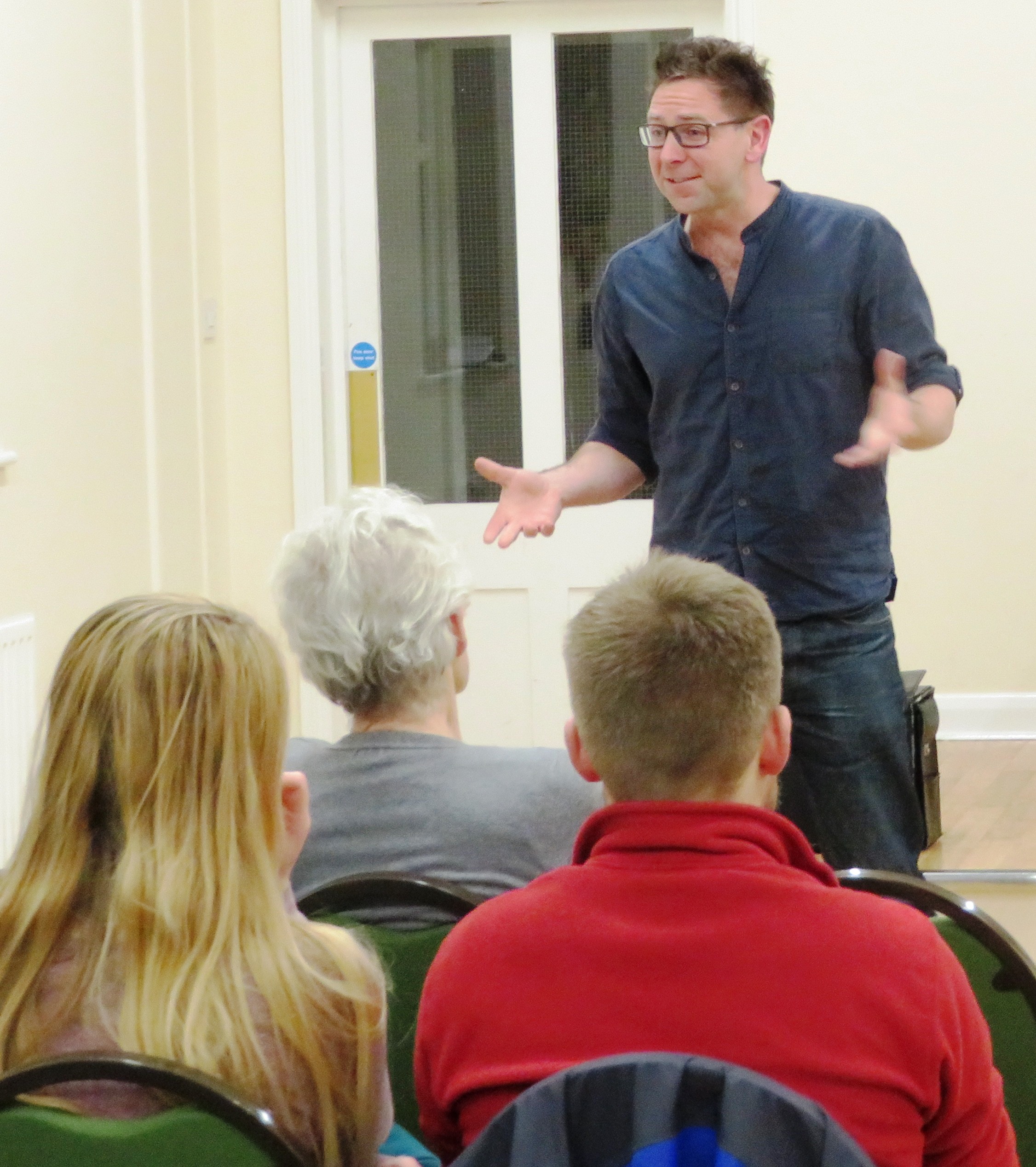 A potted history of my small business, inspired by the wonderful bite size blog posts of how Charles Boyle has run CB Editions, so I thought I would do something similar for Modern Mint. Well, with Coronoavirus hitting I have the time to get all nostalgic…. Moved to Essex from Hampshire, going from a list of relentlessly busy garden maintenance jobs in huge gardens whilst spending evenings and weekends doing project planting and lawn care work to… nothing. Went to Japan for two weeks, a gift to myself for making the move away from a job where I was such a …
Mar20
My Tobisho Topiary Shears are up for sale! Browse Here If you are a tool nerd, or a boxwood geek or just a fan of beautiful, handmade items then these are for you! I am refreshing my tool bag and, as these wonderful shears are so rare, thought I would offer to someone with a lust for this kind of thing. Check them out – Tobisho Topiary Shears.