THE MODERN MINT BLOG
Two years ago on Gardeners World we saw the work of Brian and Denise Herrick, who farm and manage the 85 acre estate Barcroft Hall.
They had decided to create a wildflower meadow on poor land, to create "a little piece of heaven."
A few of us went down to see it and our director Darren Lerigo was interviewed by a local paper. You can read in the link what he had to say about 'his busman's holiday.'
Our memories of this still stand strong – especially the buzzing of bees that thrived on the nectar rich flowers, densely sown to cover as much bare earth as possible.
A quick story for you…
…last year we had a client ask for a wildflower meadow. On asking honest questions of the client and what he thought a wildflower meadow looked like, it turned out he saw in his mind's eye a meadow of cornfield annuals, a completely different entity. We quoted him and were given consent to go and make it happen.
We cleared the ground, created the seedbed and then sowed a mix based on Dame Miriam Rothschild's 'Farmer's Nightmare'. This includes corn cockle, corn marigold, cornflower and field poppy with its beautiful tissue paper red and black flower.
It germinated and took off, flourishing in the conditions we had created. It had just reached its peak, looking almost gossamer when evening light slung across its flowers, when…it turned black, shrivelled, and died off completely.
It turned out the farmer who had been spraying the field next door with weedkiller had seen this patch of 'Farmer's Nightmare' and, showing some initiative, decided to spray them off because he thought they were unwanted plants. If we were growing crops, they would be unwanted plants. But an ornamental garden is different to a productive garden and the flowers had not only been intentional, but had looked stunning.
We laugh about it now, but it is worth questioning where you get your ideas of beauty and ugliness from….
Try these for a few ideas:
February 21 st 2014
Aug05
I will be bringing a show about gardening to the Faversham Fringe on Wednesday, August 28th at 8.30pm. More details and tickets here – Faversham Fringe, The Grinning Gardener.
Jun30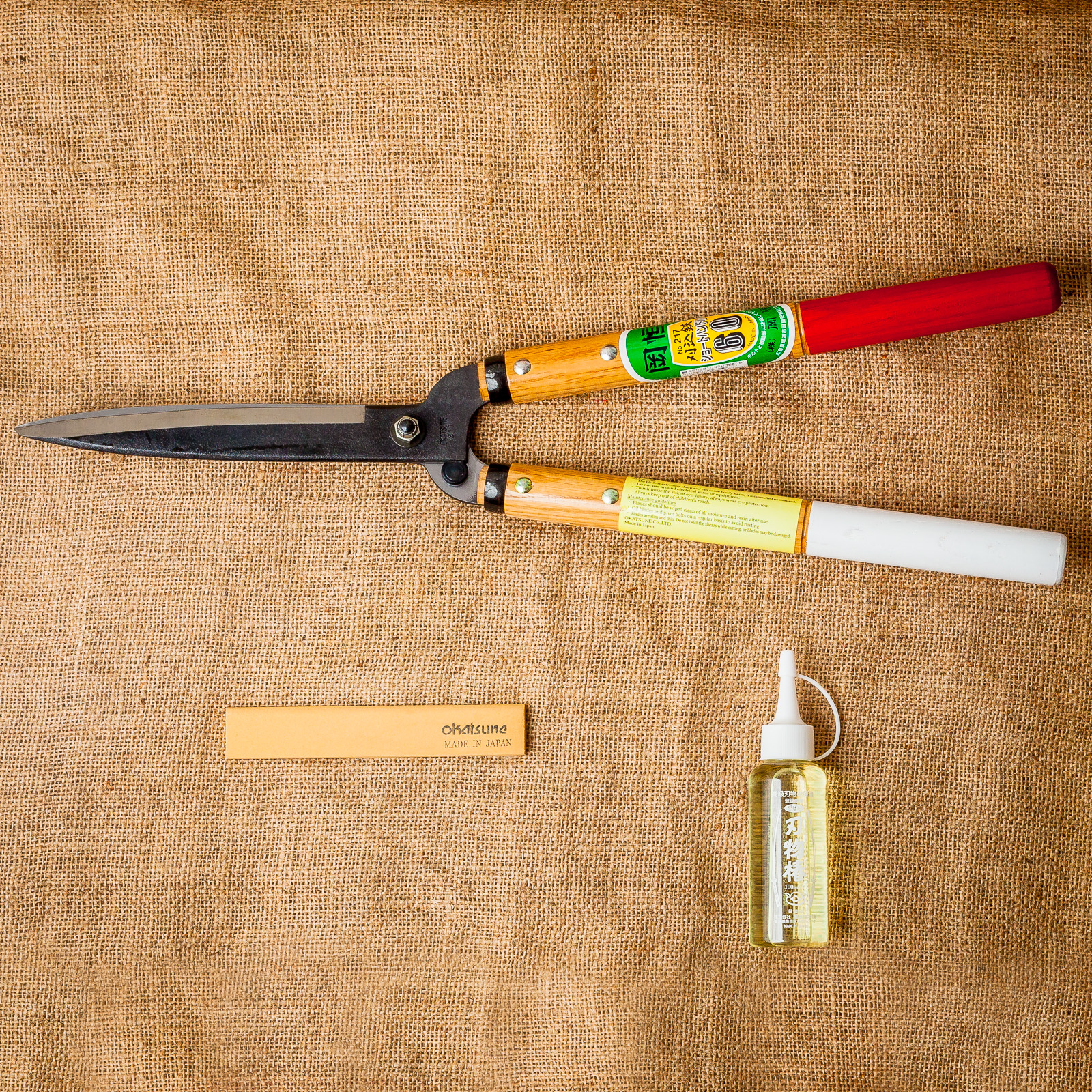 I recently wrote a piece for Topiarius magazine, the flagship publication of the European Boxwood & Topiary Society – of which Modern Mint is both a member and big supporter. Check out the EBTS here. They frequently run courses and talks too, so worth keeping an eye on. Below is the piece I wrote about the tools I use when making topiary and pruning trees…. Darren's Piece In Topiarius Magazine I use Okatsune Secateurs, which I started pruning with when working on a large orchard in Hampshire. My Felco's were too difficult to open with cold hands, but the chunky …
May20
Just inc are you are free in the following dates in June, you can visit my mentor Charlotte Molesworth's topiary garden… Check out the dates the garden is open here. And you can of course join both Charlotte and I for a topiary workshop in the garden in July, as well as September. Hope to see you there!