THE MODERN MINT BLOG
Thank you for sending me my lovely Nunki a few weeks ago. I loved the kind and simple way it was packed - with bits of wool. I have recommended your site to another friend who will be buying a Nunki from you very soon.
2016-10-06T11:42:49+00:00
http://modernmint.co.uk/testimonials/new-copper-tool/
October 6 th 2016
Mar28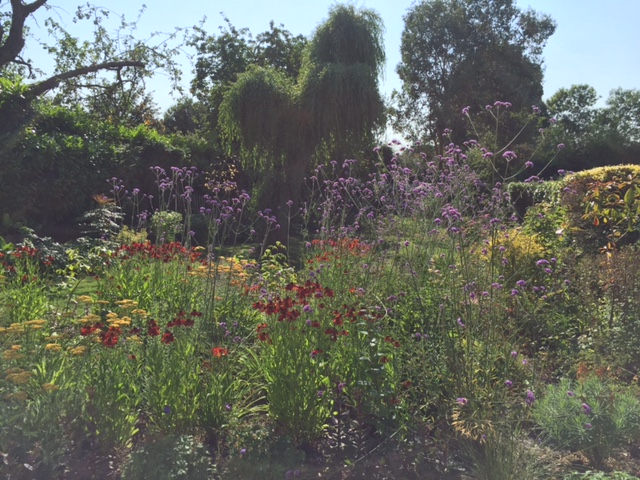 Can your garden help reverse the effects of climate change? It most certainly can! Your garden can be an effective carbon sink, by using your plants and your soil to capture and store CO2. This Chelsea Fringe 2017 project, run by fringe regulars Modern Mint, will show you the simple yet positive actions you can take to make your garden a carbon capturing eco-system. Share With Us How You Capture Carbon In Your Garden Please share this project with all of your gardening friends, or show us how you already capture carbon in your garden by using the …
Mar27
Phillyrea is a shrub we came across a fair few years ago, in our search for clippable topiary shrubs. It seems to have been out of favour a long time – this piece about the plant by Mary Keen is from 2004, encouraging gardeners to try it out. But those 13 years pale in comparison to the last time it was popular – in the 17th and 18th centuries! This Blog About Phillyrea Teaches You… Why it might be unpopular now Shows photos of it as beautiful topiary, as well as a mature plant Suggests the tool you need to …
Mar26
Darren of Modern Mint is on the RHS Speakers List! If you need a speaker for your garden club, WI group, beekeeping society or fair please do get in touch with us here at Modern Mint. Talks can be provided on a variety of subjects and lengths to suit your event. For more information, see this blog post full of information and testimonials from previous talks… … or visit the RHS Speakers List website.